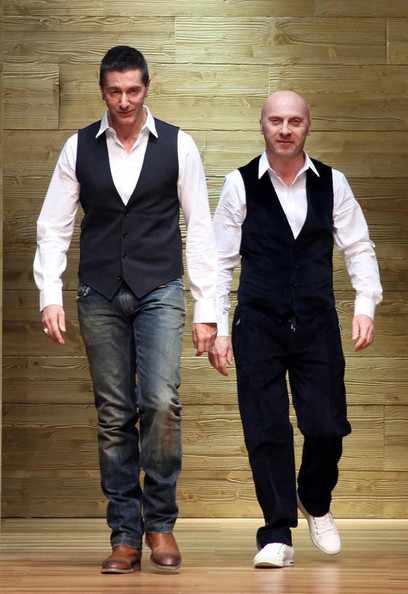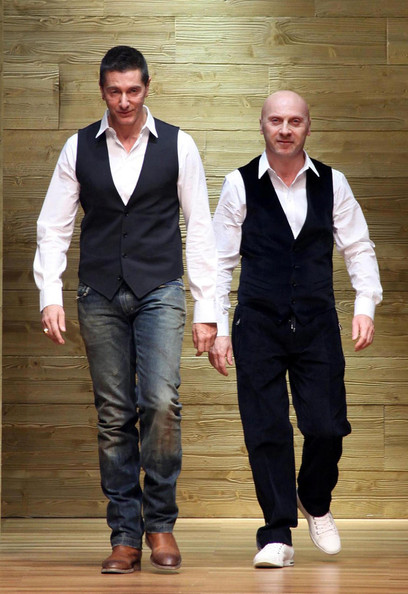 Two weeks ago we caught wind of a little fashion fall-out between Selfridges and a certain Dolce & Gabbana, who were peeved at the luxury department store for moving its current collections to a different area. Well, today, the brand has spoken out about what happened.
And it's all to do with floor space – or lack of, as the case may be.
"Given the unavailability in Selfridges stores of ideal spaces which could fit with Dolce & Gabbana and D&G brands' levels and expectations, the group decided to discontinue the distribution of both brands' collections through the department store," a spokesperson for the label told WWD. "This decision is consistent with the group's constant work to always ensure the best expression of brand and to preserve its image."
So, with Selfridges unable to accommodate the Dolce & Gabbana brands, the label's latest collection for AW10 will be the last one stocked by the store – after which you'll have to go elsewhere to get your D&G goodies.
Ooer.