Last Updated on 25th November 2010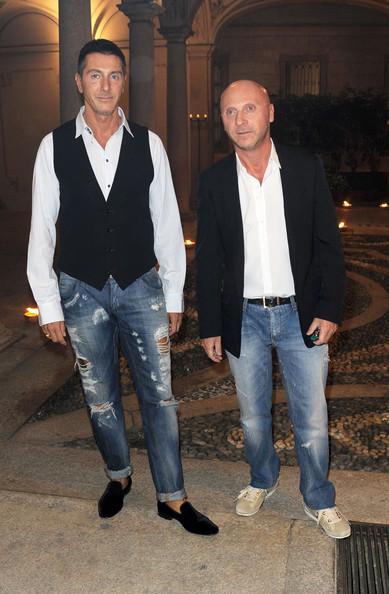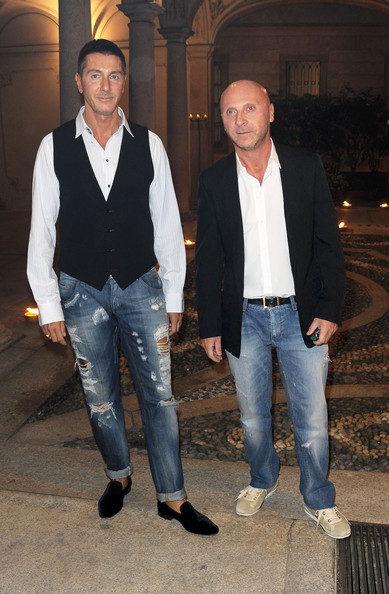 Following the case that began in 2008, Dolce & Gabbana have been indicted for alleged tax evasion charges, stemming from the sales of Dolce & Gabbana and D&G to the designers' Luxembourg-based company in 2004 – which means a court hearing for the designer duo.
The prosecutor is unsure of when the preliminary hearing will go ahead, and it's so far unclear as to how the label will opt to react. So far they've denied any wrong doing, but if they're found guilty, the pair could face a charge of $1 billion dollars in unpaid taxes.
If they refuse to pay the fine and try to escape the charges, Domenico and Steffano could under go a predictably lengthy trial to prove their innocence, where they'd be liable to pay the full fine discounted by one third if still found guilty.
But of course, they can still be found innocent – according to the Daily, a judge will soon evaluate the evidence from prosecutor Laura Pedio where he'll be able to dismiss the case if the evidence is not deemed sufficient.
We'll be listening out for updates…