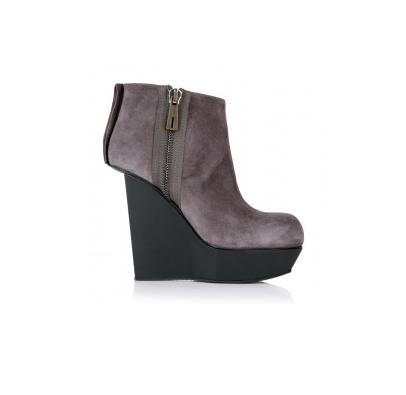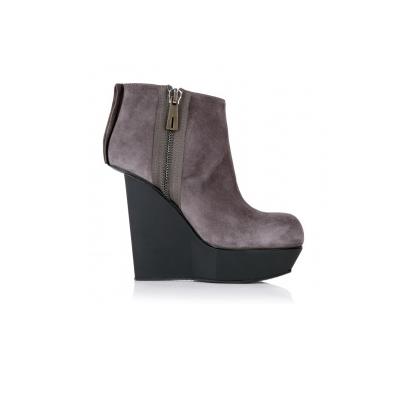 We're always stressing about our next shoe purchase, after all, it's such a weighty decision. But for a boot to take us through the entire season, we need something a bit special – and these Acne Hybrid suede wedges do just the trick.
The cut-in wedge is an unmistakable Acne touch, making a style staple just that little bit cooler, and while Londoners can't seem to get enough of the Scandinavian label at the moment, we're no exception – we've been lusting after these booties for some time.
Apart from the edgy construction, we think zip-up ankle boots in steel grey make perfect sense to team with this season's feminine fashion. Wear with little floral dresses and slouchy knitwear, or tuck in those spray-on jeans – for a standout shoe, we love how versatile they could be.

Acne Hybrid Suede Cut In Wedge Ankle Boot, £405, at my-wardrobe.com. BUY NOW!