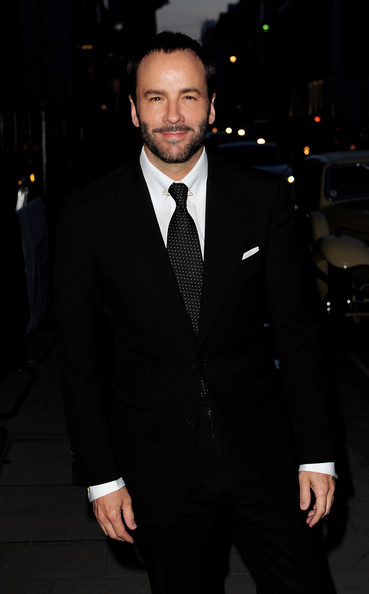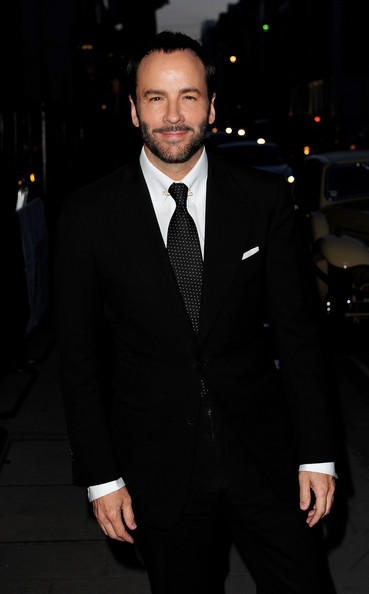 Listen up, ladies, this stuff is serious. After months of coming soon and coming even sooner, the very first glimpses of Tom Ford's debut womenswear collection are set to be unveiled this weekend at New York Fashion Week.
The designer's hosting a cocktail party on Sunday evening, September 12th, where it's rumoured that a sneak peek of his first signature women's designs will also be revealed to guests, and though a spokeswoman for the brand didn't confirm the grand unveiling, she did, according to WWD, at least confirm the cocktail party.
Apparently the first full collection, which is set to include ready-to-wear, shoes, bags and jewellery, will be unveiled to press in January, ready to hit stores in June 2010.
We will, of course, be keeping our eagle eye cast over the internet on Sunday evening to bring you any updates – and we suggest you do the same if you consider yourself a dedicated fashion fan.