Last Updated on 5th March 2010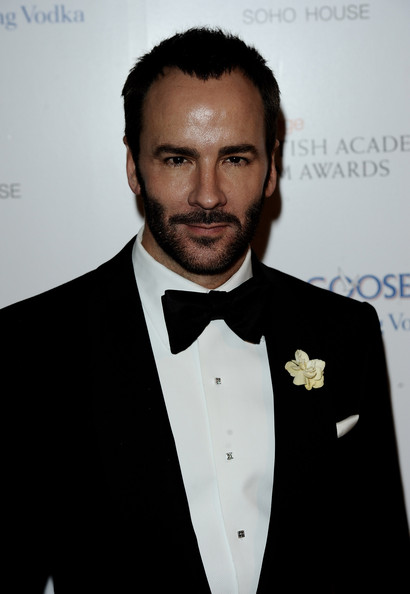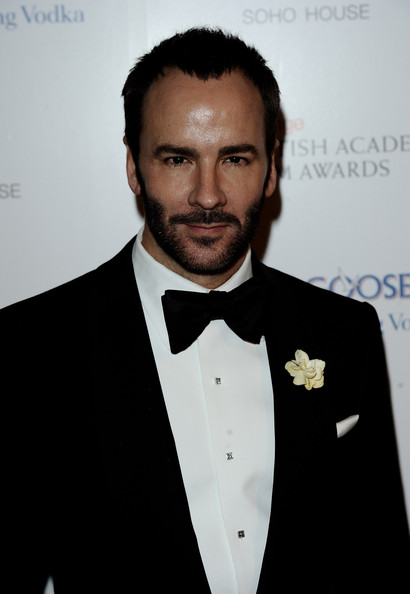 The buzz surrounding Tom Ford's much-anticipated return to womenswear is building as the latest rumours reveal he's currently developing a design team to make the dream a reality.
After announcing last year he would be revisiting womens' wardrobes "very soon, sources have today let slip to WWD that Ford is busy recruiting designers accessories specialists in preparation for the impending launch.
"You know it will take me 18 months when I start, Tom, who's revelling in the success of his directorial debut, said six months ago. "Because [I have] to hire the team, find the factories, put everything together and then get the stores ready so there's space for these clothes.
With today's news, it would seem those plans are progressing rather nicely. We're one step closer, ladies…