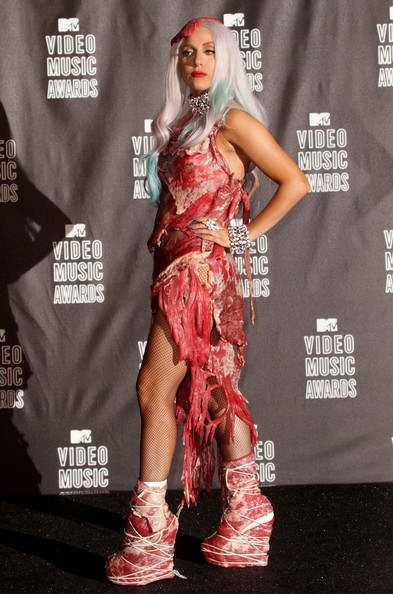 So remember a while ago when rumours were rife that one certain Lady Gaga was launching a perfume, only to be quashed a few days later by Coty who said no such thing was happening? Well it is! And it's with Coty! They're such devils.
Stephan Mormoris, senior vice president of global marketing at Coty (who hold the license to any worthy celebrity fragrance), has done one big fat full circle this morning after announcing that Lady Gaga has signed a long-term contract with the company to create fragrances under her name.
According to WWD the agreement between the pair was finalised last week, and the first scent is set to roll out in time for spring 2012, though there's no news on what it'll smell like or quite how extravagant the bottle will be.
What is clear, however, is just how pleased Coty is with its new coup, describing her as a "phenomenon" and a "fascinating cultural force" who can electrify the market – or make them a one huge wad of cash, in other words.
We're eagerly awaiting the first sneak peeks of the fragrance's design – let's hope it's more leather and lace and less, er, meat.