Last Updated on 16th July 2010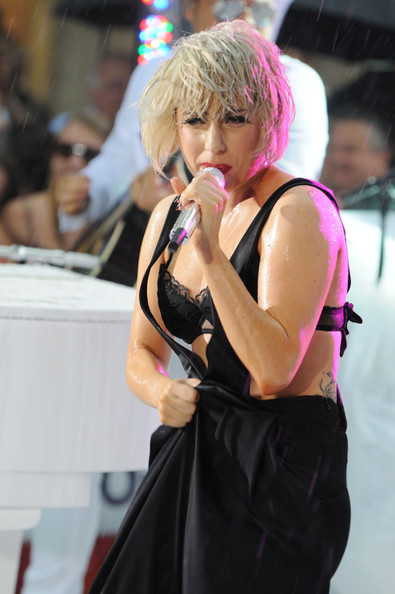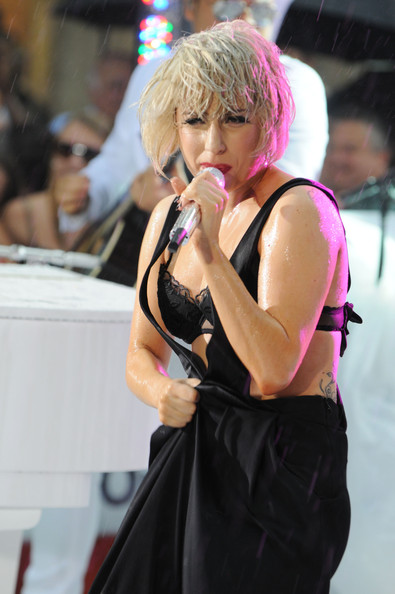 So remember the other day when we told you Lady Gaga was rumoured to launch a perfume? Well apparently those rumours are completely false, so if you were hoping to smell like the Lady this Christmas you'd better scratch it off your list already.
Steve Mormoris, senior vice president of global marketing for Coty, the licensing company rumoured to working with Gaga on the scent, quashed the whispers soon after they arose this week. "I know nothing of this project," he told WWD. "It is a totally false rumor."
Well that's us told, then. But whilst we're a little confused as to where these rumours sprang from in the first place, we have no doubt that Lady Gaga will launch a fragrance at some point in the future – for now, though, her little monsters will have to wait a bit longer to smell like the singer.
It's a shame, that, because we were really rather intrigued to see what 'unusual' smelt like.