Last Updated on 14th July 2010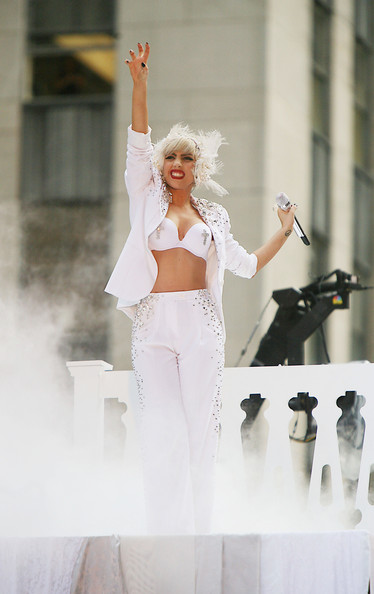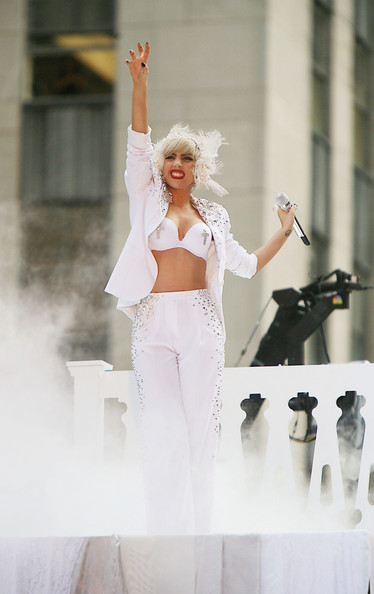 Frankly, we're not at all surprised by the rumours doing the rounds this morning because it was only a matter of time before Lady Gaga, en route to world domination, would embark on her brand. And if today's whispers are anything to go by, first up is a perfume.
Apparently the singer has teamed up with Coty, the brand behind celebrity scents including Kate Moss's and Sarah Jessica Parker's, to launch her very first fragrance in time for Christmas.
But rule out a fragrant floral scent, or something fruity and feminine – according to Elle UK, her signature smell will be 'unusual'. Now we don't want to jump to conclusions or anything, but that doesn't sound all that tempting. If someone caught whiff of you and said you smelt 'unusual', you'd be pretty miffed, right?
But we'll hold our horses on that for a while, because we don't like to judge before we've, er, smelt. We're rather looking forward to seeing the packaging though – we have a feeling it'll be something suitably special and avant garde. A telephone, perhaps? Or a bow? The possibilities are endless.
We hear it's set to come out in time for Christmas, so unusual or not, we smell a success.