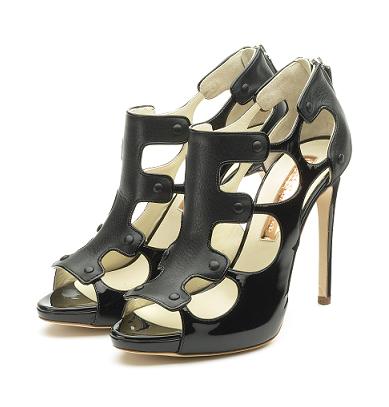 What: Rupert Sanderson factory and sample sale.
When: Friday, 17th September, 8am – 8pm and Saturday, 18th September, 10am – 6pm.
Why: Stacks of shoes from seasons past and statement samples starting at £75.
Where: The Music Rooms, 26 South Molton Lane, London W1K 5AB
Email sale@rupertsanderson.com to receive your flyer and for more information.