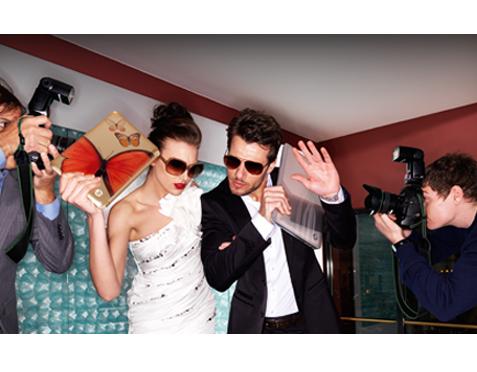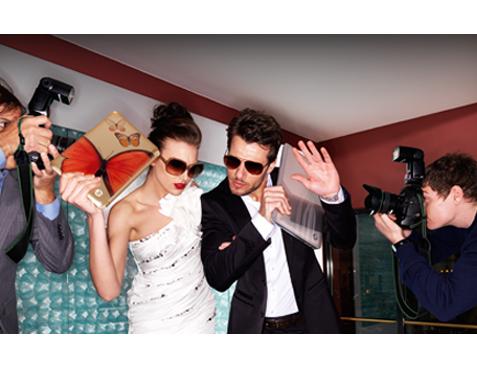 With the worlds of fashion and technology meeting all the more frequently, HP has just launched its new Paparazzi campaign to capture that middle ground where form and function can actually be rather fashionable, too.
The tech company has enlisted the help of veteran paparazzi photographer Dave Hogan, alongside Saatchi & Saatchi, to create a campaign that marries HP's technical know-how to celebrity culture – or making computer stuff appeal to the style-conscious consumer, in other words.
"The Paparazzi campaign aims to capture the vibrant lifestyles of young, design conscious consumers and showcase how our style portfolio puts them centre stage and helps them perform," Jean Pierre Le Calvez, vice president of marketing at HP, explains.
"Our emphasis on sleek design, innovative use of materials and collaborations with fashion designers has delivered a highly desirable collection of products. The ad campaign aims to showcase them in equally desirable settings whilst also conveying how thin, light and ultimately mobile they are."
Those products include the HP Envy, the Mini 210 and, of course, the fash pack's favourite Vivienne Tam edition PCs, complete with metallics and butterfly prints galore – all of which are doing a pretty good job of tying that tricky knot between technology and fashion.
And if the campaign's anything to go by, they also double up as a rather handy shield…
Head on over to HP's website to see the Paparazzi campaign and a making of video.