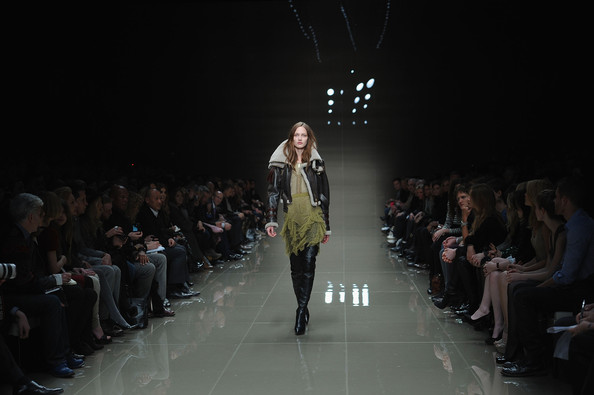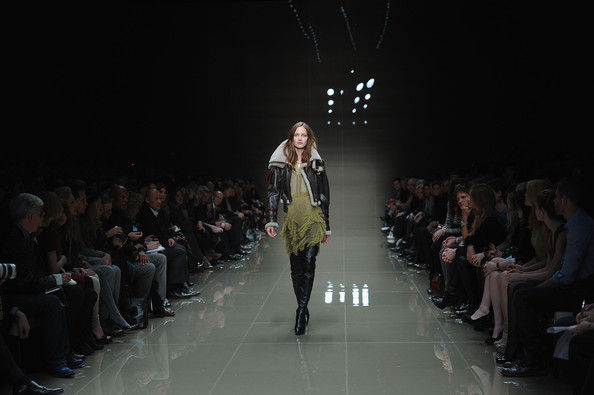 If ever there was a person staying one step ahead of fashion's technological toes, it's Christopher Bailey. Social networking site and live 3D catwalk already conquered, Burberry's latest conquest is the launch of an entirely interactive advertising campaign.
Rotate it, pause it, click it, drag it, enlarge it – come July, you'll be able to do all these things and more when the British brand brings shoppers closer than ever to the Burberry experience and, more importantly, the clothes (oh, the clothes!).
"The campaign is really an extension of the shows, which are an extension of the Burberry history – we wanted to capture the energy in this campaign," Christopher Bailey told Vogue UK. "We are using and embracing technology to bring people closer together whether that means the way we shoot the campaign, using a live web cast or 3D streaming live around the world. I think innovation is very important no matter what you are doing, but it needs to feel natural and be a part of what you are doing."
Naturally, Burberry is the first fashion house to use this type of technology in an advertising campaign, but it's pure genius if you ask us, and we're darn sure the rest will follow suit soon enough.
We can't wait for the grand digital unveiling next month – super zoomed-in detail of Burberry's latest collection? Great. Models' heads at funny angles? Priceless.