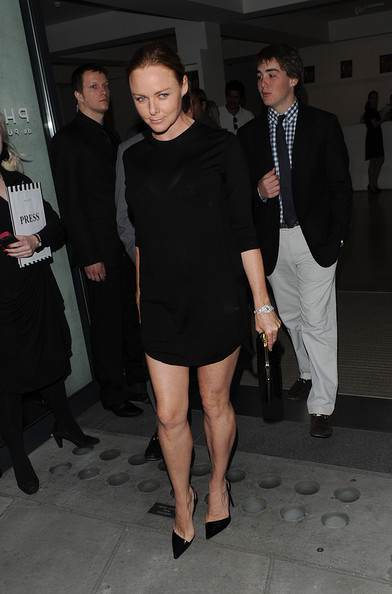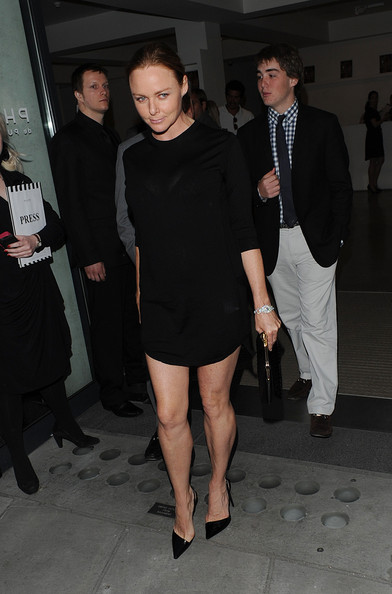 After the stellar (snigger) success of her collection for GapKids, we didn't think it's be long before Ms. McCartney expanded on her small creations – and guess what? Stella's just announced she's launching her own children's line.
The designer unveiled the news yesterday morning, where she confirmed that a new line for girls and boys will bow on November 3rd – conveniently just in time for Christmas – at Stella McCartney stores.
From floral dresses for girls to quilted jackets for boys, expect quintessentially British and colourfully-cool pieces that stand the test of time – and so we hear, Stella's signature day of the week knickers may crop up, too.
"As a brand with many working parents in the team, I wanted to create a desirable, fun, wearable kids collection that was affordable," she tells Elle UK. "I feel like all the timeless children's wear is reserved for the expensive brands and that did not sit well with me, kids and parents, aunts, uncles, friends, should all be able to have access to Stella McCartney Kids clothes. We have tried to make that possible in this first collection, and hope it is enjoyed!"
Oh, it will be – apparently the new kid's line goes up to the age of 12, so much like her sell-out collection for Gap, we have a feeling a few style-savvy grown-ups will be squeezing themselves into the covetable clothes.