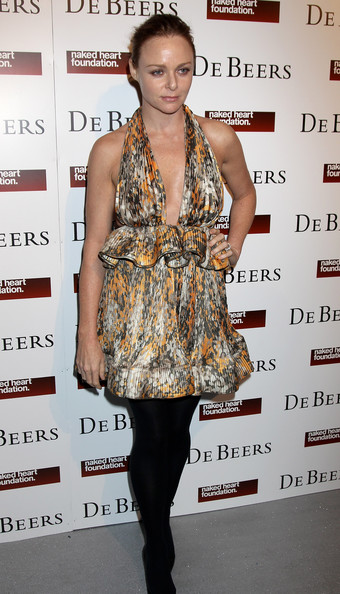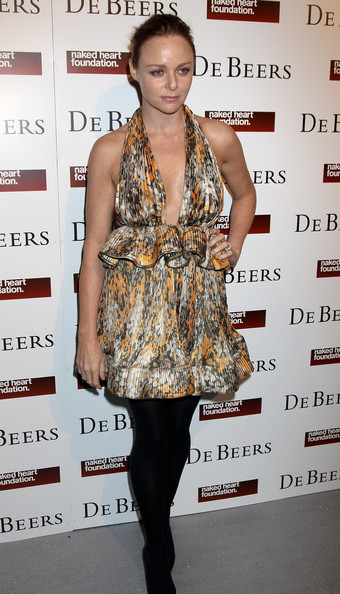 A few famous fashion friends , and their kids , flocked to see Stella McCartney's latest offering for GapKids in London earlier this week, and after the stellar success of her debut collection, we bet they were eyeing up some of the pieces for their own wardrobe, too.
The British designer and friends , including Kate Moss, Laura Bailey, Juergen Teller and Plum Sykes, all with stylish offspring in tow , gathered at London's Porchester Hall on Tuesday to see the spring collection, which looks likely to become as sought after as the first.
"I definitely like kids' parties better than adult ones — they flow much better, Stella told WWD of the party, which had been transformed into some kind of kids' wonderland, complete with jelly and icecream, cake, face-painting and fluffy animals. "And sugar highs are definitely better to be around than other kinds of highs!
Pieces to snap up this year include breton striped tops, denim shirts and stripey sweaters , all of which we're determined to squeeze ourselves into, much like many a fashionista did last season with the cropped military jacket.
The collection will hit GapKids stores across Europe on March 29 (a few days earlier in the US) , race you to the door.