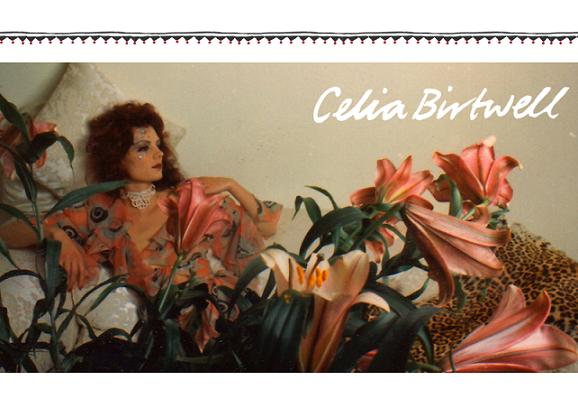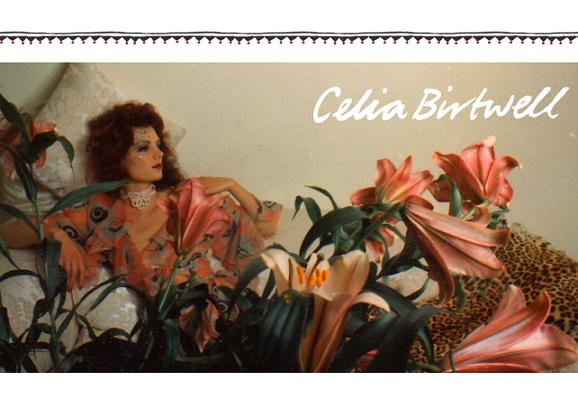 Good job the sixties is having a revival – Celia Birtwell, the label that defined haute hippies everywhere, has just launched its eagerly-awaited online store, where shoppers will be able to buy vintage Celia Birtwell and Ossie Clark pieces from the original designers for the very first time.
The designer couple's son and daughter-in-law, George and Bella Clark, opened the virtual doors to the new Celia Birtwell online store last week alongside something more tangible – a stand-alone Celia Birtwell boutique tucked away in the heart of London's Notting Hill.
"I'm not sure what I'm more excited about," says Bella, "the launch of the new website or launching a capsule collection of original vintage Ossie Clark/Celia Birtwell. For years we had customers offering to sell us their original dresses and telling us their wonderful memories of wearing the pieces, but now it makes sense to bring them back to their original home."
Alongside original designer pieces, the new online boutique will also stock the label's gifts, fabrics and books, including the soon-to-be-released Celia Birtwell retrospective launching next spring.
Better still, each vintage piece sold comes with it's own unique certificate of authenticity and a print taken from Celia's original sketches – the perfect collectors item, we think you'll agree. Speaking of which, if you're storing some unique vintage pieces, you can sell them on the new website, too.
Visit celiabirtwell.com for more information.