Last Updated on 7th October 2010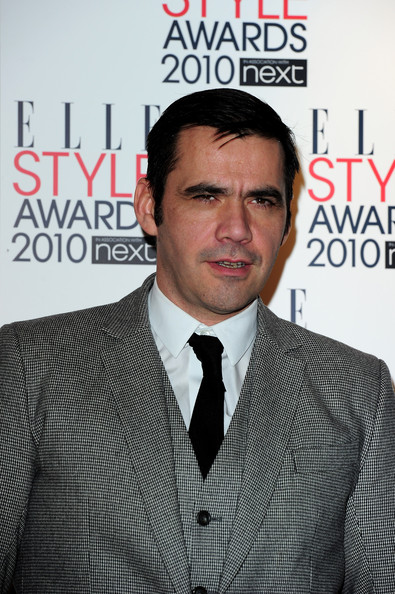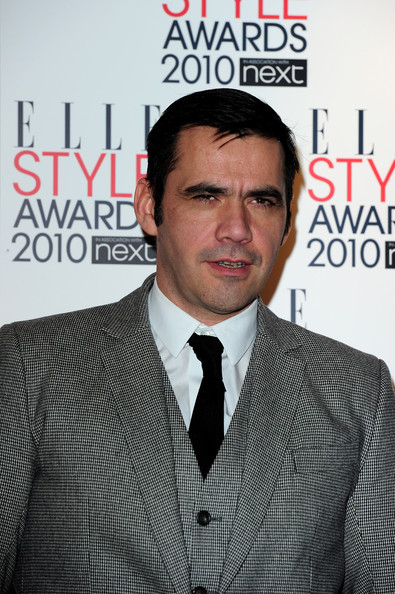 Ever wondered what inspires fashion's most influential designers? Well you can find out soon enough – Harrods has teamed up with Rankin to create a one-off book revealing inspiration secrets from the industry's best.
From Oscar de la Renta to Erdem and Roland Mouret to Paul Smith, the new tome offers an insight into the creative minds of some of fashion's favourite faces as they each explain how history has helped shape their work and relationship with couture.
"Although our styles are completely different, I share a very similar approach to that of Coco Chanel," Mouret says in the book, according to Vogue UK. "She had no grand seasonal plan. She created what she wanted to create. Me too."
But the book's quite the visual experience, too – each interview will be accompanied by exclusive photography and illustrations, including one-off portraits shot by Rankin himself.
It'll be available at Harrods, as well as all leading bookshops, from October 14th next week for £40 – we recommend grabbing a piece of couture fashion history whilst you can.