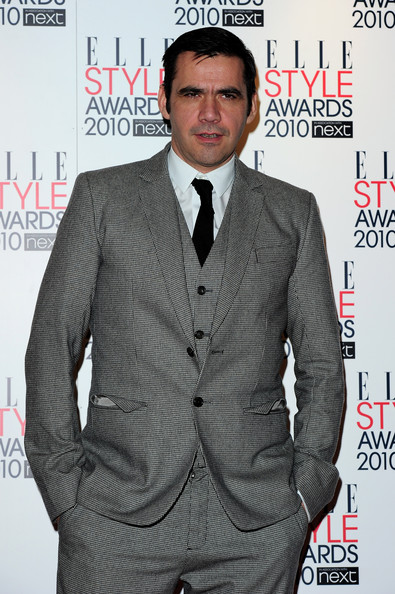 London's Mayfair may play home to many a prestigious fashion house, but it's about to have a new resident – Roland Mouret has just announced he'll be opening his first flagship store and design HQ in the city's sleek Carlos Place in time for next spring.
The highly-anticipated store has been long-coming this side of the pond, but finally fashion fans will be able to get their hands on Roland Mouret's signature cocktail dresses and classic-cool creations when the designer moves into his new home early next year – by which time he'll also have acquired the rights to use the Roland Mouret trademark.
"My partnership with Simon Fuller is unique, he has allowed me to develop a business whilst ensuring I always had enough space and resources to follow my intuition and establish the company. Acquiring the trademark was always part of our plan. The future is very exciting," says Mouret, adding, "the acquisition of the trademark and the addition of Carlos Place, the new residence for the brand, feels like a home coming."
And it's no run-of-the-mill space, let us assure you. It's a six-storey building, including two retail floors of complete women's and men's collections, Mouret's atelier, design workshops, studios and a sales showroom, no less, in the heart of London's Mayfair.
We can't wait for it's grand opening.