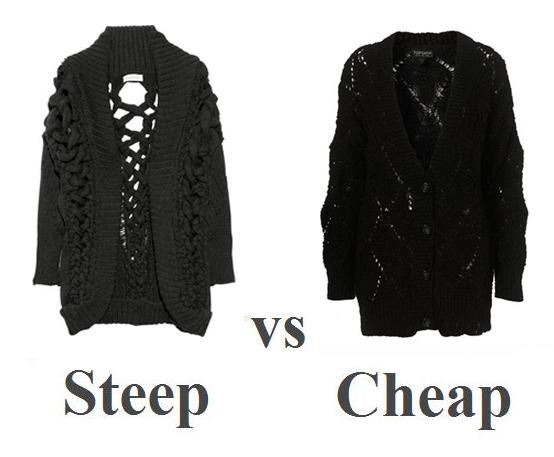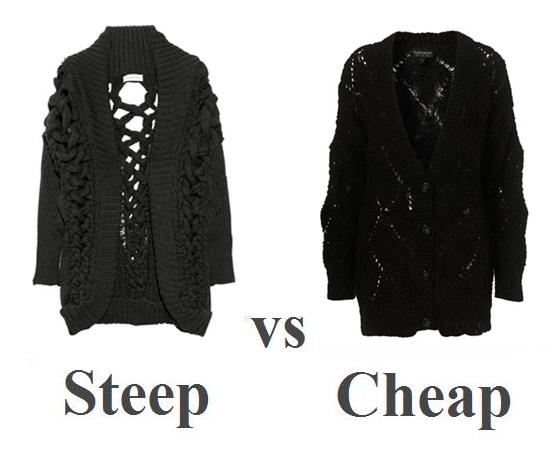 Every year when the weather changes and there's a distinctive chill in the air, our wardrobes turn towards comfort and, more importantly, warmth. Fashion's favourite winter warmer of them all is, undoubtedly, the chunky knit. If we're honest, an image of our beloved grandma wearing her Sunday best springs to mind, but alas, this season's knitwear is anything but outdated.
If luxury labels are the only thing you vow to wear this winter, then look no further – Julien Macdonald's masterpiece oozes high-end glamour. This chunky knit cardigan in a charcoal grey wool is the perfect piece to complement any outfit this season, and with its cosy snug appeal and loose knitted sections, this designer buy is guaranteed to create a fashion forward look for fall.
But with high-end comes a high price, so naturally this cardigan is a little more expensive than most. At £1,785, it may be a tad too pricey for many, but nevertheless offers a guaranteed timeless investment for many seasons to come.
For a cheaper alternative, however, we've headed to high street favourite Topshop. Currently on shelves is this knitted diamond stitch cardigan; predominantly in black, it complements the camel shades of winter to perfection – and at a mere £42, this high street bargain offers intricate design and elegant appeal, without setting you back hundreds of pounds. So if Topshop is the only place you'll go for your winter wardrobe staples, then knitwear is a must. So what are you waiting for?
Julien Macdonald's cut out knitted cardigan, £1,785, is available at Net-a-Porter, or, for a cheaper alternative, get Topshop's knitted diamond stitch cardi, £42, at Topshop.