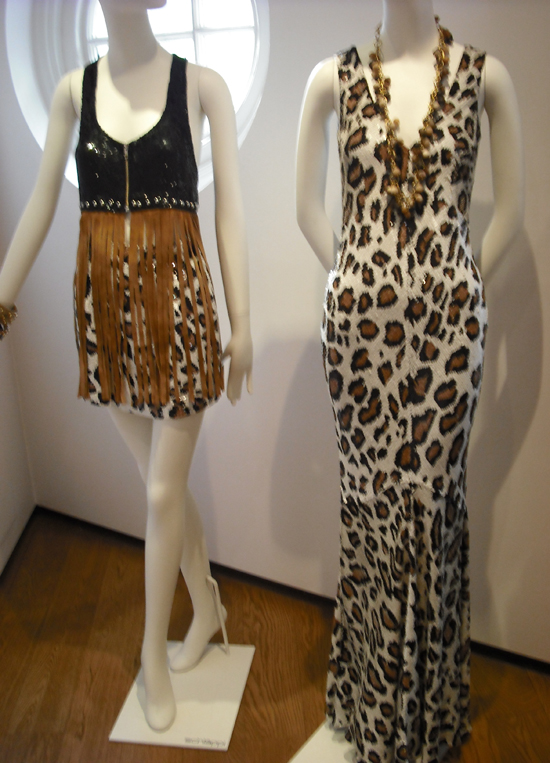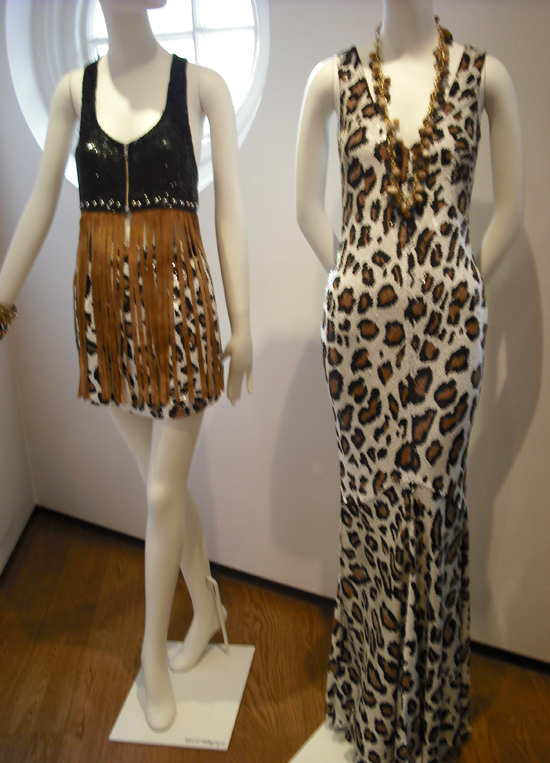 Browns' new-season press day allowed us a little sneak peek into its new collections for spring/summer 2011, and boy were the pieces something to get excited about – especially the collaboration of Club Monaco and their new line for the one-stop fashion shop.
If the rails were anything to go by, leopard print appears to be sticking around for yet another season – we're beginning to think it's never going to go away, not that we want it to, of course – this time worked across delicate dresses, lightweight jackets and accessories.
We couldn't think of a more appropriate garment for summer than a long, floaty maxi dress – we're getting excited already – and Browns has styles a-plenty from chiffons to silks and jerseys.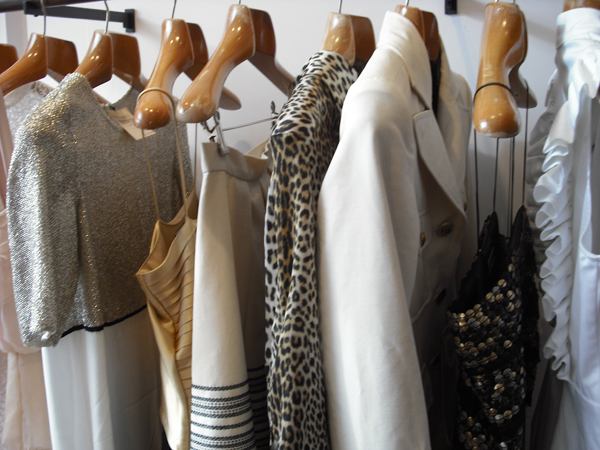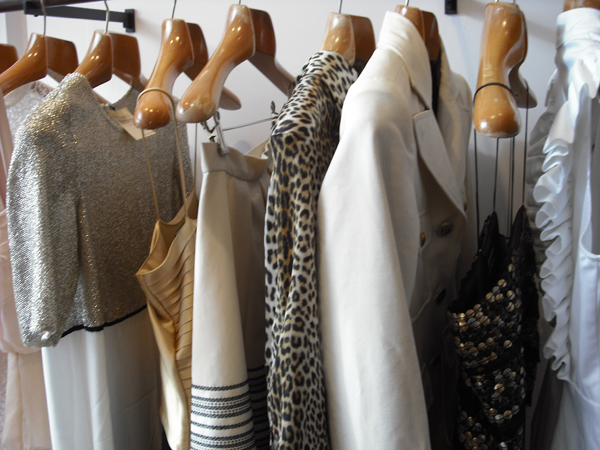 The obvious white lace and ruffle chiffon garments are set to grace the shelves at Browns- the breezier the better, in our opinion – but what we are surprised about is the fact that shearling is staying put for spring. Granted, the sheepskin only appears on a selection of handbags, but there's just something about that wooly material that shouts winter comfort, non?
Nevertheless, we look forward to seeing how the tough texture will work with feminine fabrics next season, and if we're proved wrong, we shall admit defeat.