Last Updated on 19th October 2013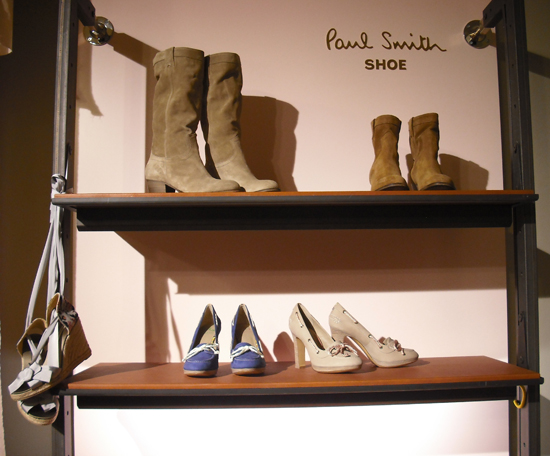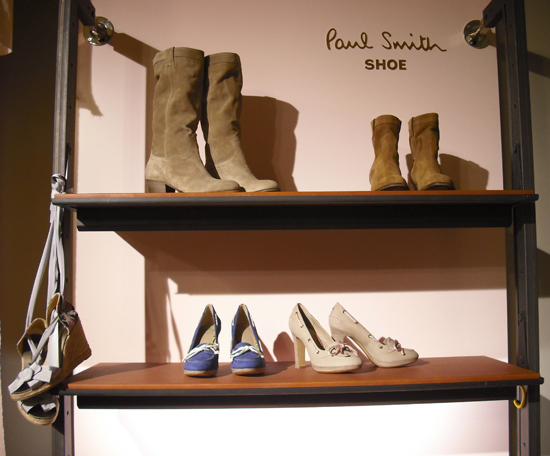 Next on our discerning eye's agenda was the lovely cobbled Covent Garden, and more specifically, Kean Street, where the new Paul Smith spring/summer 2011 collection awaited us.
With so much to choose from – menswear, womenswear and even kidswear to boot – we didn't know where to start, so we began where any fashion-loving girl would… the shoes. And it seems next summer is set to be a nautical one, with traditional navy and white boat heeled stilettos a-plenty.
But fear not our camel loving friends, the biggest trend of this season is set to stick around for another, judging by those stunning suede desert boots. Phew!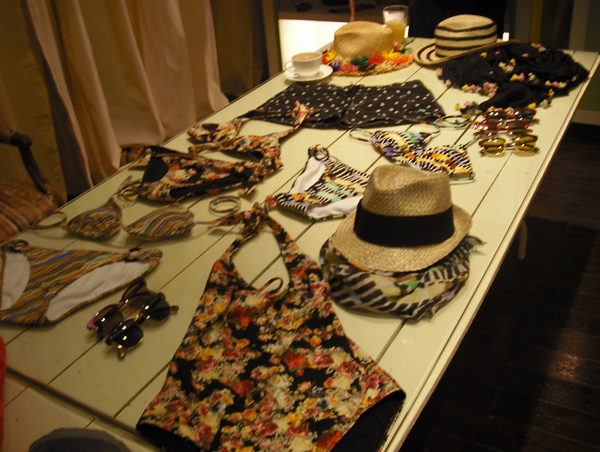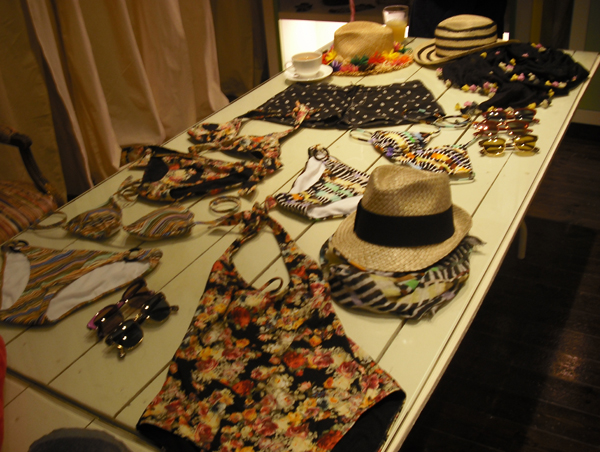 Now swimwear is always at the forefront of any designer's mind when summer-time rolls round, and for Paul Smith, 2011 is the year of tye-dye, floral (naturally) and polka dots prints – and it couldn't be more up our street. The one piece swimsuits, straw hats and bikinis sum up everything about a good old British summer.
But spring wouldn't be complete without some bold accessories, and well, what can we say, he's done it again with this little lot of vibrant jewels, statement necklaces and gold vintage pieces.
Bravo Paul, you certainly have our spring seal of approval.