Last Updated on 9th November 2010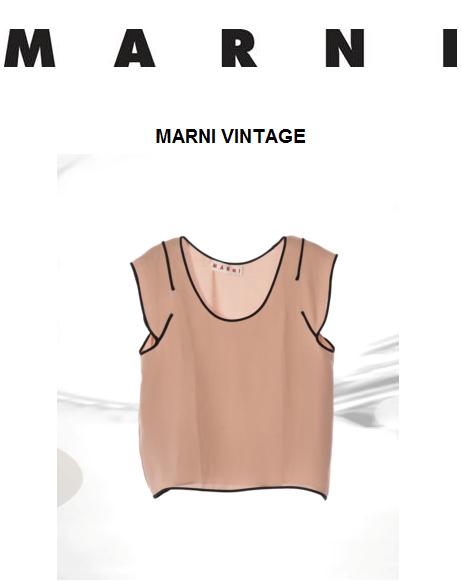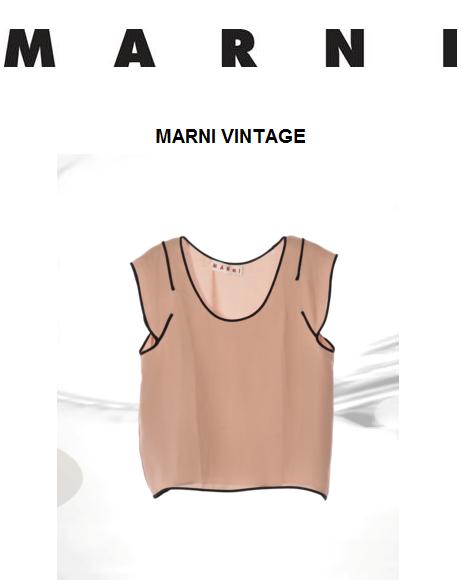 If you've ever regretted not buying that Marni blouse, there may still be hope for you yet – the Italian label is relaunching a selection of signature Marni pieces from seasons past in its all-new vintage collection.
And thankfully, there is such a thing as a second chance in fashion because until December 2nd, you'll be able to get your chance on Marni's must-have items from yesteryear at the house's virtual store.
Each one of the ready-to-wear pieces – including dresses, tops, trousers and outerwear – and accessories has been specially selected to sit alongside current collections so that, according to the luxury label, you'll look "absolutely contemporary".
Among our favourites is a brown leather jacket, an Azalea pink long sleeved dress, and a cameo-coloured cropped silk crepe top with black trim – but to be honest, there's quite a lot we'd happily take for the count.
Take a look for the pieces yourself… Marni Vintage is exclusively available to buy online at Marni.com until 2nd December.