Last Updated on 11th November 2010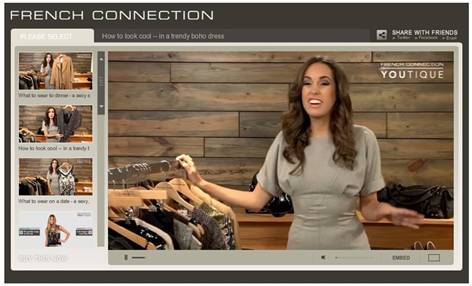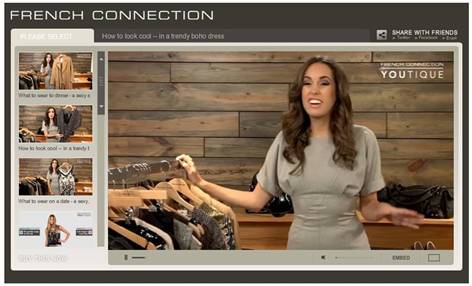 If you like your online shopping to be as visual as Youtube and as personal as a boutique, you'll probably be a fan of French Connection's newly-launched Youtique channel – the world's first ever personal shopping experience on Youtube.
Want to know how to wow at work in the office or how to sparkle on an evening out via a winter wedding or last minute weekend break? Or how to wear your favourite frock to suit any occasion and how to rock this season's must-haves? Well, French Connection's Youtique may just become your new best friend.
Presented by stylist Louise Roe (whom some of you might remember better for battling Olivia Palermo to become the face of Elle TV in The City), there's tips and tricks on how to make the most of your style this season – plus, there's a handy widget on the left that shows you all the products featured in the video.
A personal stylist from the comfort of your sofa? When the weather's as wet as this, why the hell not.