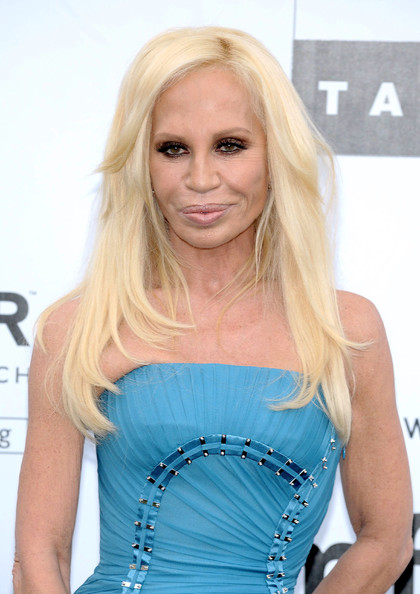 Another one bites the dust: Versace has revealed that it will pull out of Japan for good by the end of this month.
After nearly 30 years of operating there, the luxury label confirmed it will cease all retail operations in the Japanese market.
The Italian label's withdrawal, which included the closure of four standalone stores and its Tokyo office, appears to confirm the consumer downfall in one of the world's largest luxury markets.
Versace is not the only luxury brand to have faced the hardship of Japan's declining market: French Connection recently announced it will close nine stores in Japan, Marni has closed a store in the Marunouchi area after nearly five years, Chanel closed a boutique in the southwestern district of Kyushu in the past year, and LVMH , who recently won £72,000 in damages from eBay , has suffered a 20 per cent dip in sales in the first half of the year, reports Vogue UK.
Another recession-related downfall – It doesn't look as though Japan's recovery is going to be a swift one.