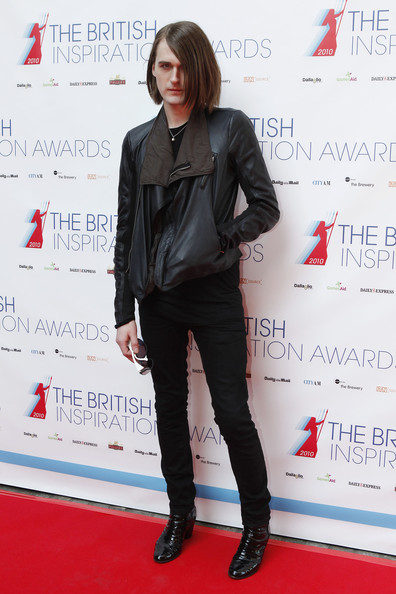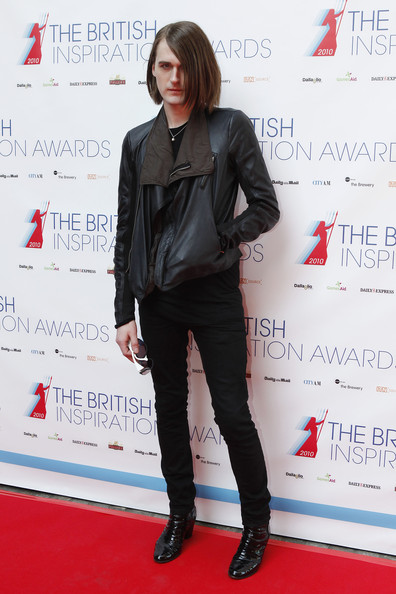 British fashion designer Gareth Pugh is no stranger to all things avant garde and gothic – (you just have to look at his previous collections to see what we mean) – so it comes as no surprise he's created an unconventional video montage of his latest collection for AW11 – catwalks are so last year.
Showcasing his latest venture at the Pitti Uomo tradeshow in Florence, the dark designer grasped the opportunity to showcase his work outside the conventional fashion capitals of the Paris and London just so he could play fashion director for the day.
Shot by videographer Ruth Hogben, the 10 minute clip is, unsurprisingly, rather ingenious with model Natasa Vojnovic strutting her stuff in Pugh's latest collection to the beat of a catchy 80s techno track – and you can also experience a whole host of kaleidoscope-inspired effects to match.
"I like the idea of mixing hard with soft, masculine with feminine and light with dark," Gareth tells Dazed Digital. "And for this show I wanted create the notion of a figure emerging from darkness into the light."
Inspired by the backdrop of Florence, Pugh certainly took his ancient Italian architecture surroundings on board with an eclectic mix of gold trousers and angular high brow collars to boot.
Watch the film for yourself below…