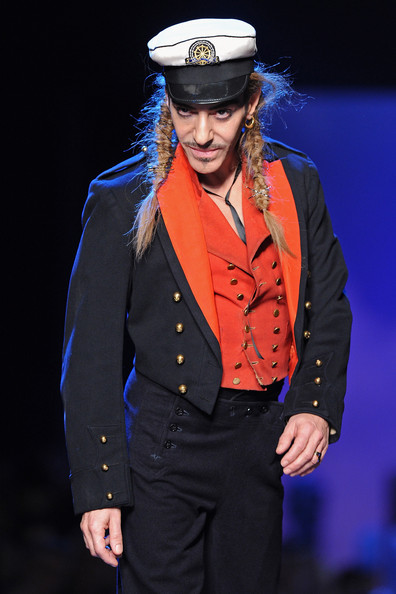 Anyone frequenting London's streets last holiday season, or Claridge's, more specifically, will have no doubt caught a glimpse of John Galliano for Dior's tropical Christmas tree in the hotel's lobby, but if you missed it, don't worry – the designer's on board for a second season.
Following the success of last year's bespoke creation for London's luxury hotel, which was unveiled to a gaggle of fashion's favourite faces last December, John Galliano is lending his creative talents to Claridge's once again with another Dior-designed tree.
"Following [Galliano's] spectacular tree last year, we simply could not resist to see the new design," said Thomas Kochs, Claridge's hotel manager, "which will keep London talking throughout the season."
Moving on from last year's glistening white tropical tree, this year will see the designer reveal something typically non-traditional once again called 'Under the Sea' – there'll be silver leaves, pink coral and sparkling sea creatures, for starters.
"I wanted to create an underwater fantasy and have mixed pink corals, sea horses, anemones and jellyfish," Galliano explained to WWD, "all glinting like gemstones, swimming amidst the silver leaves."
His newest creation will debut on November 25th, where it'll be on display in Claridge's lobby until January 5th.