Last Updated on 13th January 2011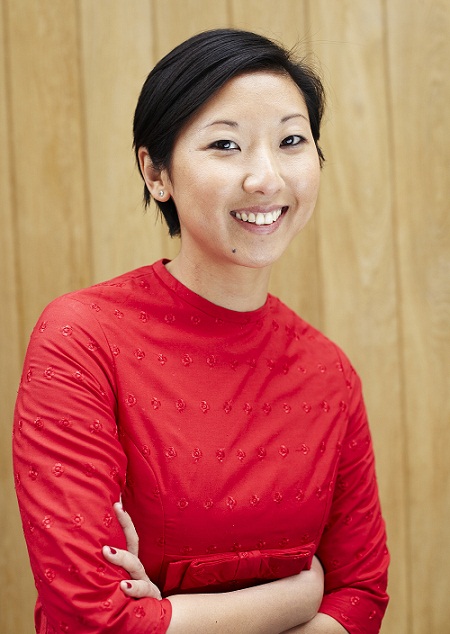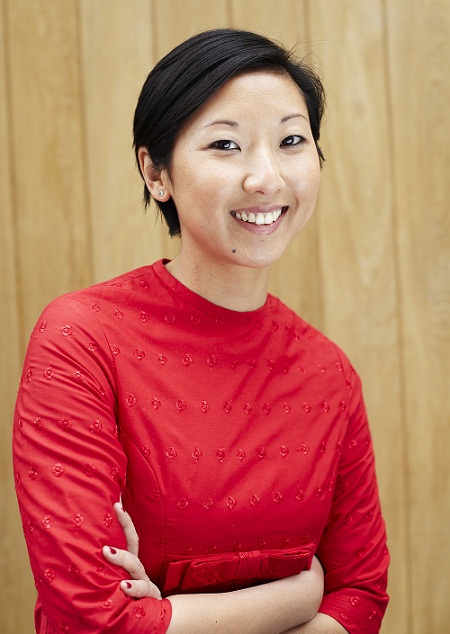 Held as one of the world's biggest global luxury accessories designer, Beatrix Ong is set to receive an even more prestigious title in recognition of her skills – and probably the most-coveted to date – an MBE from Her Majesty the Queen.
She's received her Member of the Order of the British Empire award as part of the Queen's 2011 New Year's Honours List for her services to the fashion industry, and we can't think of many better ways to start the new year than with those three special letters.
"I feel delighted and humbled to be recognised for this honour," says Beatrix. "I love what I do, and this has come as such a lovely surprise and a wonderful start to the year!"
After graduating from Central St. Martin's college in London and a stint in the New York Harpers Bazaar fashion department, Beatrix made her first sartorial claim to fame as Jimmy Choo's creative director of couture at the tender age of 22 – perhaps an early sign of the success to come.
And launching her eponymous label in 2002, the London-born designer soon became one of the top ten leading shoe designers of all time alongside the likes of Manolo Blahnik, according to the Independant – but the list of fashion credentials doesn't end there.
She's collaborated with Nike and Globe Trotter, launched a new menswear line in 2008, opened a new flagship boutique in Chelsea last year and relaunched her website – not to mention garnered a vast celeb following – which, in our books, makes Beatrix one cape short of a shoe Wonder Woman.
Congratulations, Beatrix – thoroughly deserved indeed!