Last Updated on 13th January 2011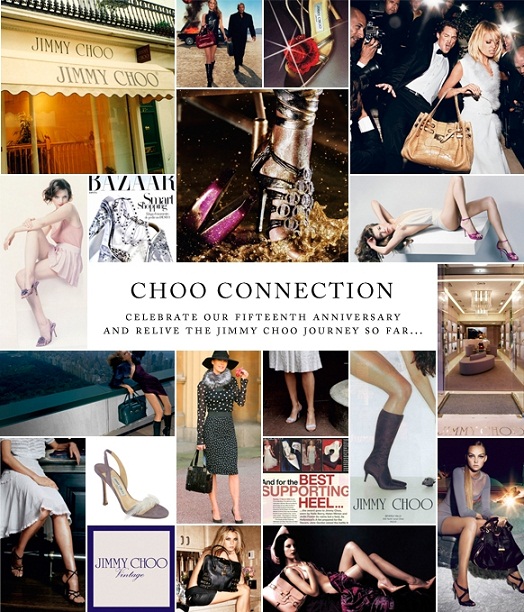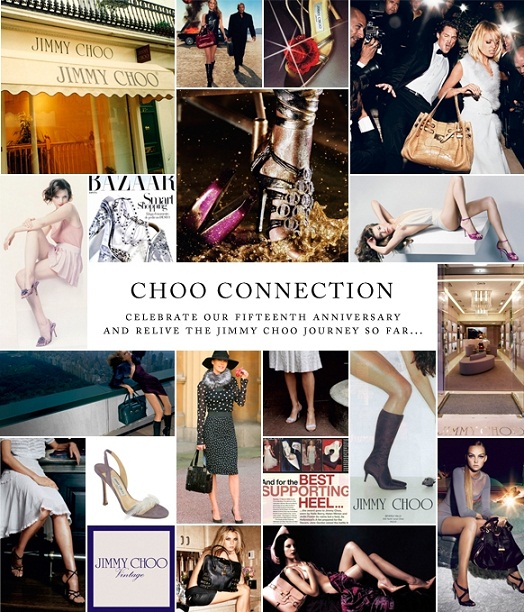 There's nothing women love more than lusting over endless pairs of sky-scraping stilettos, aside from talking about them, of course, which gives us a chance to do the first thing and then brag about it too – and thanks to Jimmy Choo, we're about to do a lot more of both.
The iconic footwear label has just launched a brand new interactive feature on its website to celebrate the brand's 15th Crystal Anniversary – Choo Connection – where women the world over can gossip to their hearts content about their very own Choo experiences.
The suitably titled 'Choo Stories' let's you post your own videos, share quirky anecdotes or simply upload images of the most memorable Choo moments in your life, and quite frankly, there's no better place to share the shoe love.
But, as well as following in the famous footsteps of Elle Macpherson, Sienna Miller and Elizabeth Hurley – who were among the first to post their very own Choo moment, FYI – there's also a pair of shoes from the red carpet-inspired Crystal Collection up for grabs for the most touching Choo moment of them all, chosen by Ms. Tamara Mellon herself, no less.
The winner will be announced in April 2011 – time to do a little thanking and sharing, we reckon. Get in on the action yourselves at chooconnection.jimmychoo.com…