Last Updated on 26th January 2011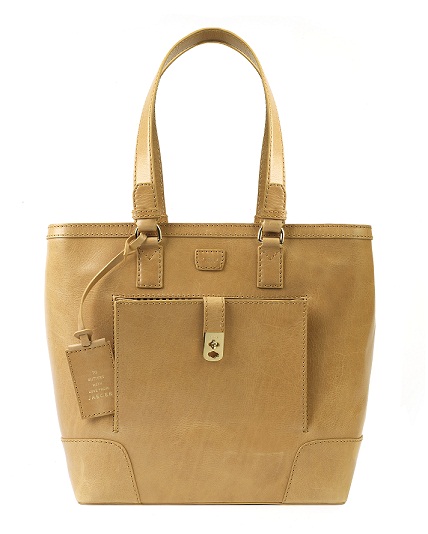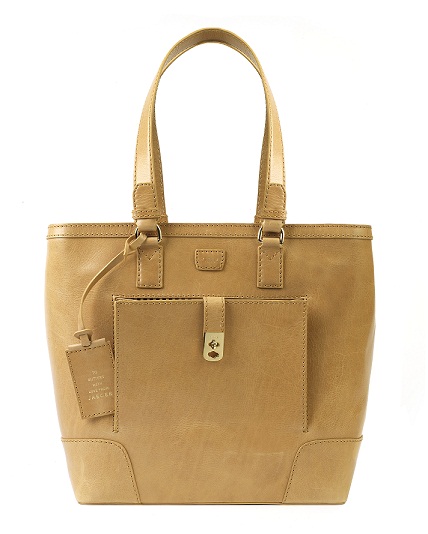 Man's best friend has always been his trusted loyal canine – the same goes for women, we just prefer them slightly smaller and a little fluffier – so with that in mind, all you fashion fans with pooches will be pleased to hear that Jaeger London has launched one heck of a treat with its luxurious limited edition pooch tote – the perfect new 'It' bag for your miniature companion.
Made from sumptuous nude leather and classic gold metal framing, the Jaeger London Pooch Tote promises to be the best of its kind (sorry, Marc), not to mention being the most stylish doggie accessory currently on the market – after all, we're pretty sure you wouldn't chauffeur your most prized possession in anything less.
With its clever spacious design, stylish leather cross-hatch concealed air vent, softly padded washable cushioning and versatile side flap, you'll be safe in the knowledge that your little VIP -that's Very Important Pet, to you and us – is travelling in ultimate comfort and style.
But don't take our word for it. Butters the Fashion Dog, Jaeger London's muzzled muse for the Pooch Tote, is a big fan.
"As a fashion dog, I've always struggled to find the right bag to ride in that is as practical and comfortable as it is chic," she says. "Luckily Jaeger London has come to my rescue with this gorgeous, sleek leather bag, that from the outside doesn't have anything canine about it – just the way we stylish doggies like it!"
You heard the dog. So if you fancy carrying your polished pedigree around town in chic discreet style, look no further – it seems Jaeger's Pooch Tote is the only way any high class dog should travel, dahling. Well, it certainly brings a whole new meaning to the term doggie bag…
Available at Jaeger's flagship Regent Street store from March, priced £750.