Last Updated on 1st February 2011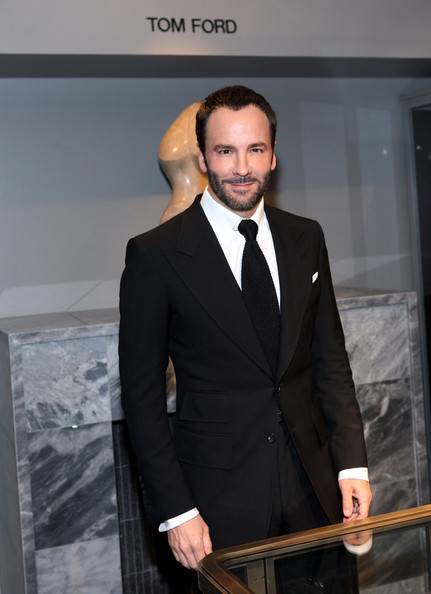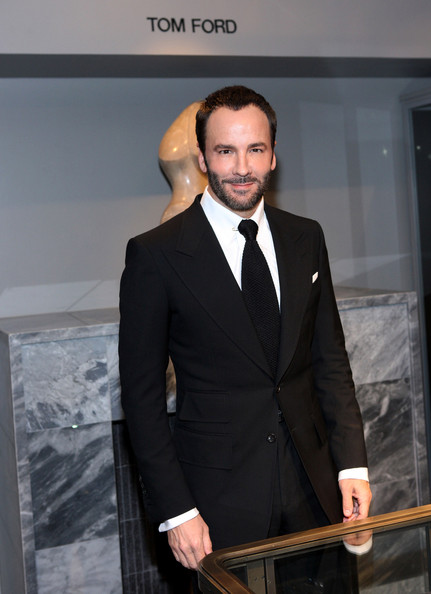 It looks like online retail site Mr Porter has got itself in a spot of bother over the past few days after sending press releases signed by a Mr. Tom Ford – and naturally, the designer's not best pleased about it.
According to Fashionista, an email was sent out to press early yesterday morning regarding the launch of Net-a-Porter's brother site, signed under the moniker Tom Ford, and unsurprisingly, fashion-minded individuals assumed the esteemed designer is involved with Mr. Porter's bow.
But he's not.
"Please note that neither Tom Ford, the Designer, nor TOM FORD, the fashion brand, has any involvement whatsoever in Mr. Porter and that any correspondence received from Mr. Porter has no relation to Tom Ford, the Designer, or TOM FORD, the fashion brand," reads the email issued by Tom Ford this morning.
"TOM FORD also does not sell any TOM FORD products to Net-a-Porter or its affiliate Mr. Porter and neither Net-a-Porter nor its affiliate Mr. Porter is an authorized distributor of TOM FORD products."
Apparently it was all a bunch of fuss over nothing – the guy who signed the dotted line is in fact a Net-A-Porter executive who just so happens to go by the same Tom Ford name. Bad luck, eh?
Poor guy – we suppose Net-a-Porter could have changed its execs name on this occasion, but doesn't Tom Ford (the other one) deserve recognition for his work? Tricky business…