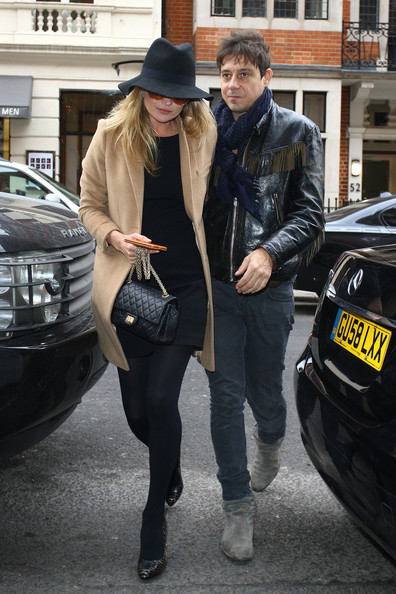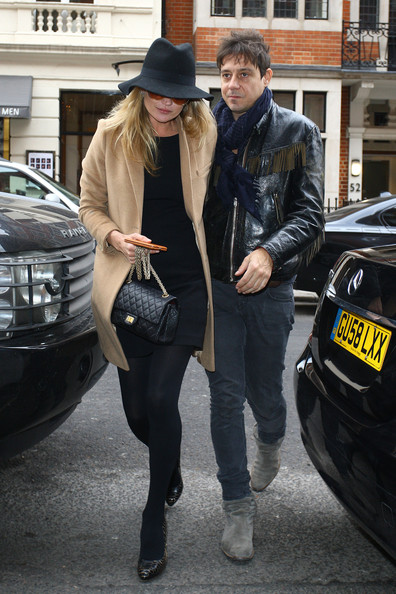 These days it seems almost every fashionable female out there is getting a ring on her finger, but the latest lucky lady rumoured to join the romantic round-up is particularly exciting – none other than supermodel Kate Moss.
Her relationship with Kills guitarist Jamie Hince has remained under the media's watchful eye ever since the pair got together back in 2007, but now, four years on – and after endless are-they-aren't-they whispers – it looks as though Hince may have finally popped the question.
Apparently Kate, who recently celebrated her 37th birthday, was pictured outside Claridge's hotel earlier this week after visiting a jewellery store in London with a diamond ring on her engagement finger – if that's not a big enough sign the pair are getting hitched, frankly, we don't know what is!
And although the super's representatives were reluctant to confirm such delightful news, they didn't deny it, either…
"We are making no comment," a spokesperson from Kate's agency, Storm Models, told Vogue UK. "That may change later in the day, but at the moment there is no comment."
If Kate is set to walk down the aisle later this year, we reckon Ms. Middleton's got some stiff marital competition ahead of her.
Stay tuned for further updates…