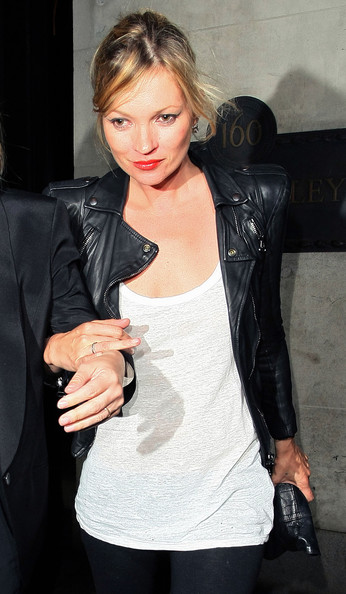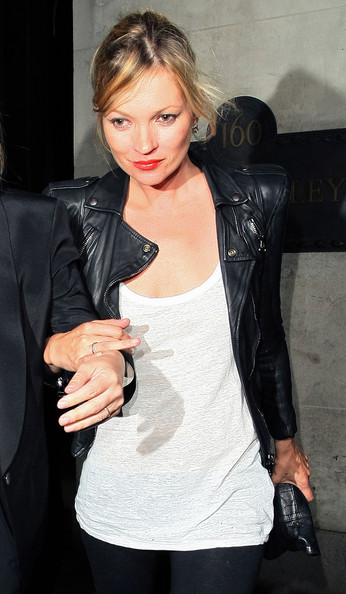 Poor Kate Moss. After a rough last few months – her house was burgled and then flooded, remember? – she's not feeling so comfortable in her Primrose Hill home. So much so, in fact, she's apparently hired an exorcist to rid her home of evil spirits.
So we hear, the supermodel's worried that her house is haunted after suffering a spell of bad luck and is taking steps to ensure it doesn't come back – by hiring a medium to cleanse her pad.
"Her fella Jamie Hince is a believer in the supernatural and has persuaded her there is bad energy in the house which needs to be removed by a shaman priest," a source told the Sun. "She has found one who will perform a ceremony to cleanse the place."
Last time we checked ghosts just banged doors and moved cups, but we suppose if we'd lost a valuable piece of Banksy artwork to burglars and suffered £100,000 worth of flood damage, we'd be feeling pretty paranoid too.
We hope Kate finds some comfort from it all.