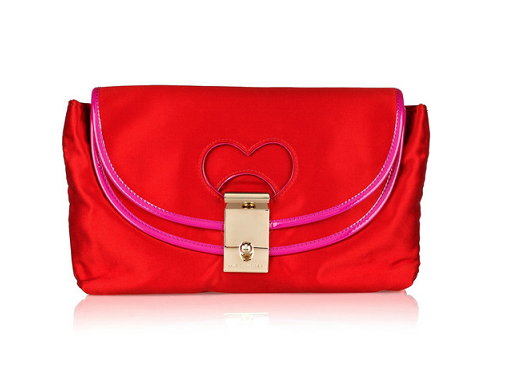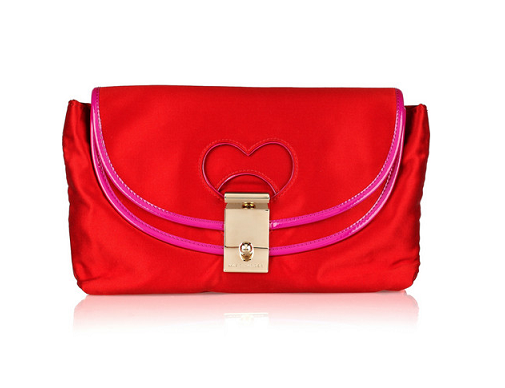 Feeling indulgent (or hoping he is) ahead of the 14th? Seal the deal with Marc Jacobs' Leighton satin clutch – there's no better way to wear your love, or carry it, for that matter.
In statement satin red with a fun fuschia trim, this cute clutch with cut-out heart detailing is sure to add serious drama to your favourite LBD this Valentine's day – and its designer-stamped clasp will remind you you're worth every penny.
Question is, who's pennies are they?
Drop a hint: Marc Jacobs Leighton silk clutch, £204, available at theOutnet.com. BUY NOW!