Last Updated on 7th February 2011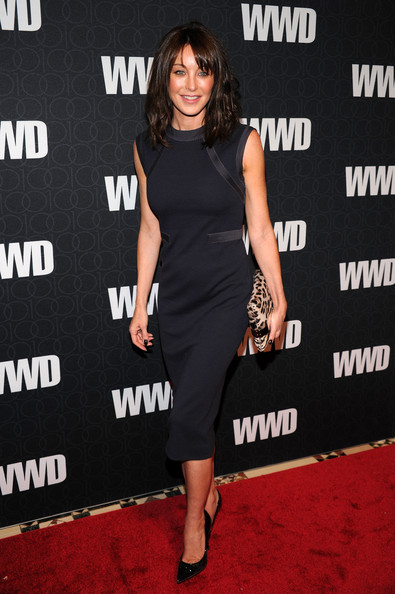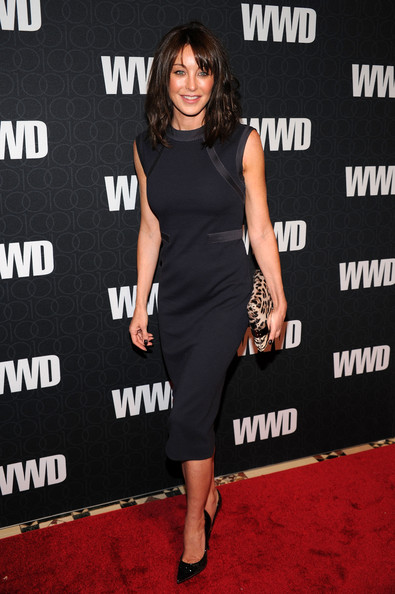 After hearing the surprising news in August last year that luxury footwear label Jimmy Choo could be up for sale, we fear those ill forgotten rumours may be coming true.
Jimmy Choo's private equity backers have recommended the footwear and accessories label be put up for sale following the end of their strategic review, which began last summer.
With a reported worth of £500 million, Tamara Mellon, co-founder of the empire, was hoping to hold out until the company reached a net worth of £1 billion before the business goes on the market.
Morgan Stanley and Goldman Sachs, who began the review on behalf of buyout firm Towerbrook Capital Partners, have suggested Jimmy Choo should be sold rather than floated, according to Reuters, in a bid to fetch its £500 million worth.
It seems no one's safe in a recession. We're sure updates will follow soon, but in the meantime, we'll be keeping an eye on our beloved Choos…