Last Updated on 9th August 2010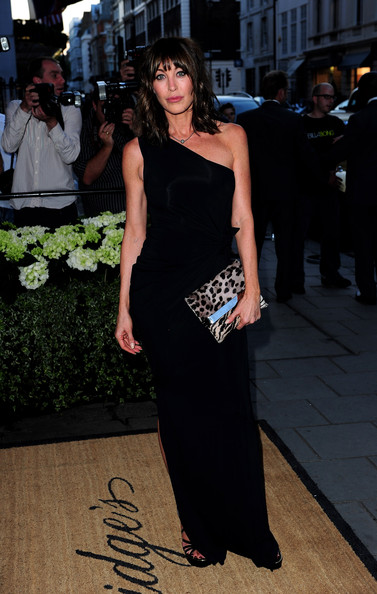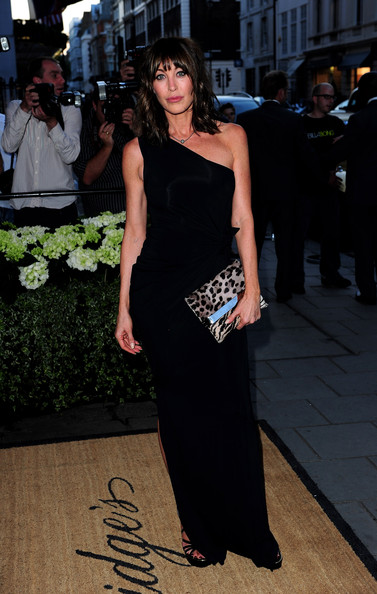 Tamara Mellon can often be seen with a spring in her well-heeled step – one glance at her accessories empire will tell you why – but she may just be a little perkier this morning. If rumours are to be believed, she's about to sell her share in Jimmy Choo.
And if we were looking at a sum of £100 million, we'd probably be feeling a little smug, too. According to the Daily Mail, Ms. Mellon's apparently appointing financial advisors to sell the company, which is worth a whopping £500 million, meaning her 15% stake will earn her rather nicely.
And so it should, after all, without Tamara – and her dad – it's unlikely Jimmy Choo would have ever reached the masses: the designer, who's the label's namesake, may have been attracting the rich and famous to his couture boutique, but he didn't have the finance to turn it into a global empire.
Enter Mellon, with a £150, 000 loan from her father, and Jimmy Choo launches onto the international fashion scene, kitting out fashion's elite and fashion fans alike with sexy stilettos and haute handbags to boot – even without Jimmy Choo the designer (who left in 2001).
But if the label's chief creative officer is leaving, where does that leave Jimmy Choo? And more importantly, what's Tamara going off to do? We're sure she's got plenty up that stylish sleeve, let's just hope it's something we can covet.