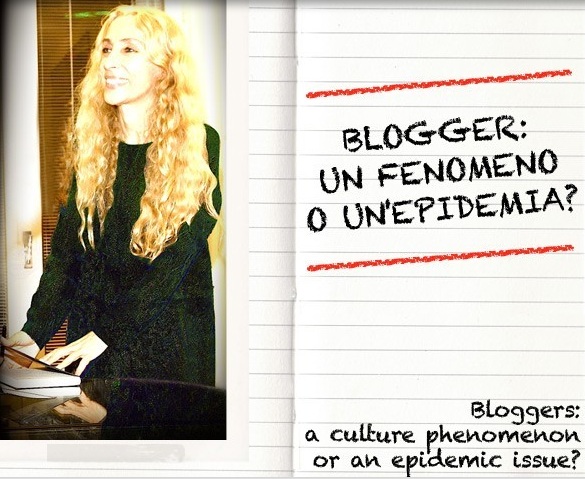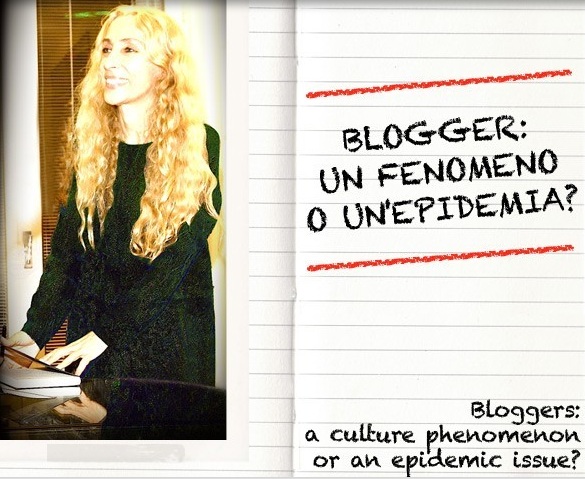 We'll be honest, we're a little sick of hearing old school editors slag off bloggers, and we're growing increasingly tired of them showing their inability to get on board with the real tech world. There, we said it.
Sure, this topic may seem a little old itself now – hell, how many more times will we be reminded of Tavi's bow blocking Grazia's view? – but it's done a big fat full circle and landed right back into topical conversation again, thanks to a certain Franca Sozzani.
This old school ed seems to be licking the Balenciaga boot that kicks her after unleashing a tirade on tumblers and typepads on her own blog – oh, come on – calling bloggers naïve, unprofessional, short-lived and a disease – "an epidemic".
"There are many questions about this invasion of fashion bloggers," Sozzani writes – nay, blogs. "Why do they have so much credit? Why do they sit in the front row? Why does the National Chamber of Italian Fashion account them so much so as to arrive to provide them with car drivers to watch the shows, as happened during the men's fashion?"
Oops, did someone get stuck behind a blogger in a traffic jam? She continues:
"Are they important to Vogue? Do we really need all these bloggers? They don't have points of view, but they speak only of themselves, photographing absurd outfits. What is the meaning? Meanwhile I do not even know who they are, aside from a few, because they are so many and all the same, and so caught up in what to wear to get noticed, that to my eyes they automatically become a group and not individuals.

"They crave to be recognised during the shows. I meet a lot of them who tell me their names, or I ask, because they're sitting in the front row, and I do not remember one. They are called bloggers as tissues are called tissues, but no one knows the proper name. It is a category. Anonymous, yet present.

"They don't do great damage because most live the life of a moth. A single night. And those that last longer are not necessarily the most talented or have a blog more interesting. It is certainly a fad and like all trends, especially in the world of fashion, they're followed and enhanced."
You know what's more worrying than a blogger sitting front row or, horror, taking a picture? Someone as knowledgeable, as experienced and as talented as Sozzani sounding a little insecure.
Her rhetorical questions spell fear – fear of a world unknown to her, of change and of digital direction. Surely of all industries, fashion is key to change and staying one step ahead? And for the record, we can real off a roster of blogs who can put words more eloquently than some mainstream print media.
"Their comments are naive and enthusiastic," she says. "They have no real weight and value for professionals. Of course not."
Perhaps bloggers' opinions aren't rooted in years of traditional training and experience, but they're valid, and hell, they have power – we know it, and so do brands.
She does try to backtrack a little:
"Personally I'd like to know what they, to understand another point of view and not just rely on journalists who "know everything because I've been here for thirty years!". Having no preconceptions sometimes helps to see what the insiders do not see anymore."
But then she says this:
"The only thing we can say with certainty is that if it [bloggers] were a disease, we would call it a 'viral cold'. In fact, an epidemic!"
Frankly, Franca, it's clear you probably never will get to understand another point of view with such a closed-minded attitude. You just don't get it. Bloggers aren't trying to compete with the print mags. A blogspot will never compare to Vogue. The point is that the two coincide, and they do so to form a better service, a better entertainment for consumers – print provides the fantasy, blogs provide the accessibility.
10 years ago, no one would've believed how far fashion blogs could come. They certainly wouldn't believe they could scare Vogue Italia's editor.