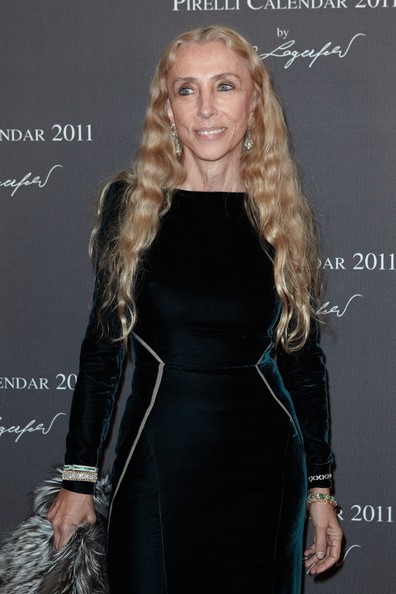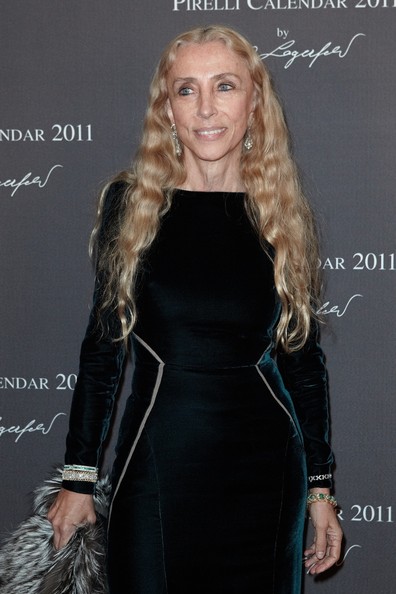 The changes at the helm of Vogue's international editions are coming in thick and fast, what with Carine Roitfeld's shock exit from Vogue Paris last week and Aliona Doletskaya's departure from Russia's counterpart just months before her – but all these talks about replacements shouldn't be taken lightly.
And that's exactly what Franca Sozzani of Vogue Italia wants to highlight. Writing a letter to readers on her editor's blog, she explains just what it means to be editor in chief.
"There is a tendency to think it's like in the movies and not real," she says. "The Editor in Chief of Vogue is at the head of a magazine. A prestigious one. The most famous one in the world, well respected. The Editor in Chief is still a journalist. To work for a famous magazine means that the attention of the media will be on you.
"To build your own image and that of the magazine takes day after day," Sozzani continues. "You build credibility for you and your magazine. You suggest a style, you become the symbol of that style. It's not by acting and wearing the clothes of a star that you automatically access the famous crowd."
And it's not about being popular, either.
"Real creativity, the one that changes the history of a magazine, is and should be the characteristic of an Editor in Chief. It's not about being liked by few people in the business ready to adore you for a favor."
Read Franca's full letter here.