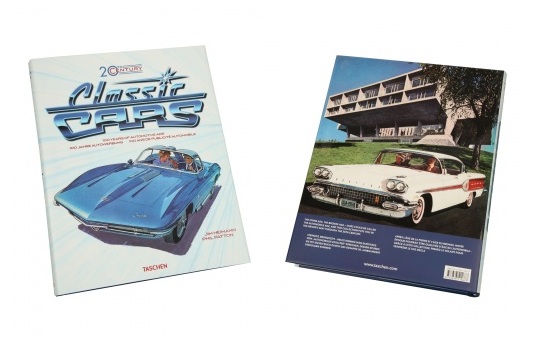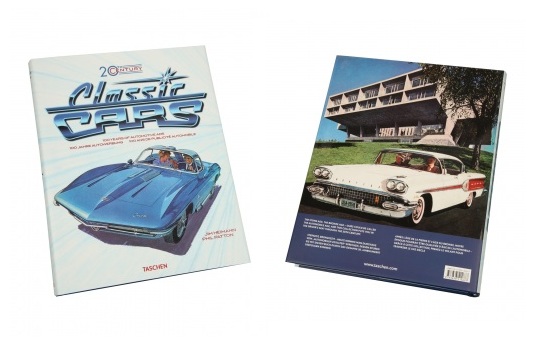 Is your other half car crazy? Score brownie points this Valentine's day with Taschen's Cars of the 20th Century book.
New York Times automotive writer Phil Patton and graphic design historian Jim Heimann introduce this brilliant book that consists of 400 print advertisements of the 20th century's classic cars – a real page-turner for your other half and a present he'll continue to love for years to come.
Including an illustrated timeline and information on current car designs and major manufacturers and dealers, this visually enticing tome will take him on a journey through history from the horse-drawn carriage to the cars we know, love and drive today.
All the beauty of classy cars minus the mud and oil – and perfect if you can't afford to give the real thing!
Taschen Cars of the 20th Century book, £27.99, available at my-wardrobe.com. BUY NOW!