Last Updated on 9th February 2011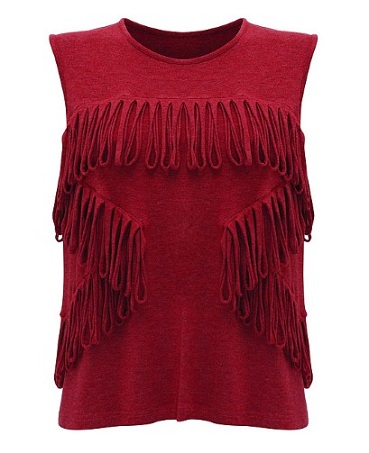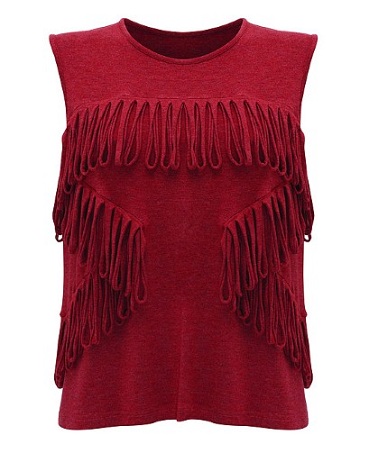 It seems everyone's gearing up for Fairtrade fortnight at the end of February, (see Emma Watson's last People Tree collection here) and it looks likeTopshop don't want to miss out – putting their spin on ethical fashion, the high-street favourite has launched its own fairtrade line for the special event.
The collection, called Snake Valley, consists of 11 one-off unique pieces, and seeking style inspiration from the rocking gypsies of the seventies – the decade of the season – Toppers has certainly hit the nail on the eco-friendly head with this little lot.
With fringing, loose-fit capes and bold blue denim hot pants aplomb, reports LDNfashion, all items are made from fairtrade cotton (even the brand's own Moto denim collection is cashing in on the green finger treatment) – you just can't help but to get into the spring spirit of things, ethical style.
The Snake Valley collection will hit stores and online on Monday, 28th February, to mark the start of Fairtrade Fortnight, which ends on 13th March.