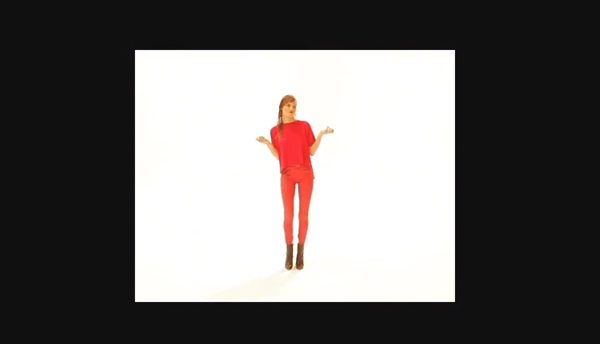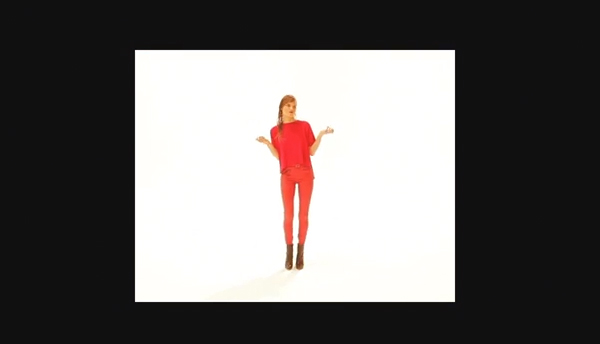 Kate Bosworth's debut collection for Topshop was a huge success, and judging by what we see before us this morning, we have every confidence that her sophomore offering will be just as well received.
"The collection is tailored and classic. For fall, we wanted to create luxurious pieces with a strong minimalist approach," Kate Bosworth said.
""Slim silhouettes are cloaked in a masculine shape, staying true to the mix of masculine/feminine balance that exists in my personal aesthetic."
Masculine meets feminine is something Kate Bosworth does so well, and it's really reflected in the new collection. You can see some highlights of the collection in the video below, with pictures that were photographed by her husband Michael Polish.
The 46-piece collection lands in stores worldwide and online from today, with prices ranging from £35 to £500.