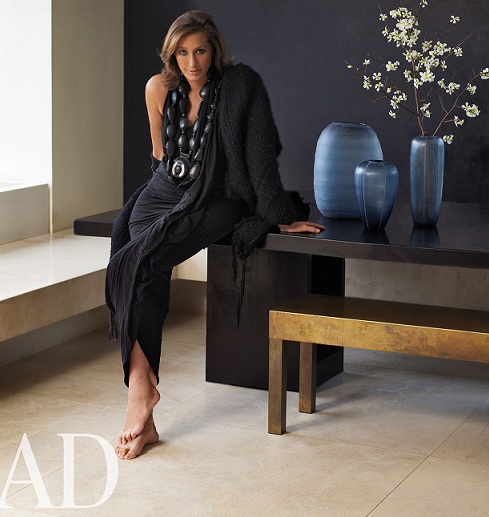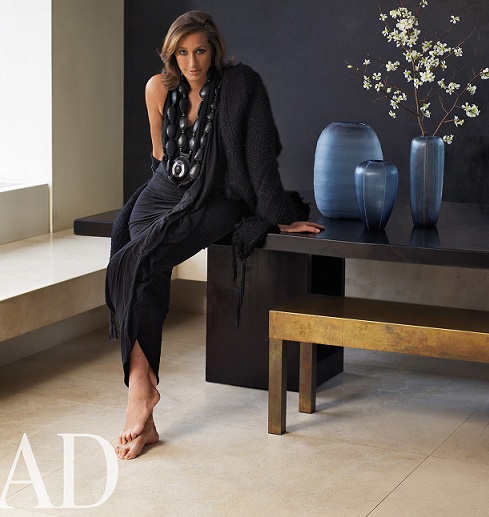 Renowned American fashion designer Donna Karan is probably best known for her New York line, but it seems the stylish seamstress has another talent up her sartorial sleeve – tableware, and after launching her first Bali-inspired homeware line Urban Zen last year, the designer's returned for round two.
In an exclusive interview with Architectural Digest, Karen talks about her debut tabletop line and discusses all things furniture from cutlery to vases, to dinnerware and even singing bowls, making her latest line of homely instalments a spiritually-anticipated one.
"It's very elemental," she says of the collection, launched in partnership with the American tableware company Lenox. "Very close to who I am now."
But Karan isn't just a hard-edged business-savvy woman, she brings an intense metaphysical uplift to the pieces too.
"There's a soul in the collection," she tells Architectural Digest, "an energy that some people won't even understand but will be affected by."
And the one thing Karan favours most in the collection are her beloved singing bowls, meditation aids that produce a bell-like tone when struck with a soft mallet and something that is, apparently, very close to her heart.
"The team at Lenox did an amazing job of celebrating that which is close to me," Karan says. "When they presented the bowls, I thought, 'This is bold. This is a part of my life.'"
Having travelled across most of India, Thailand and Vietnam, Glenn De Stefano, president of Lenox's Donna Karan division, came across an abundance of raw materials, from finely sketched glassware to gorgeous mango wood, all of which feature thoughout the collection.
"These are all places Donna has travelled to," De Stefano says. "She loves the idea that we're using small workshops and creating opportunities in these communities."
Need a better excuse to give your home that much-needed spring revamp?
Images: Martyn Thompson for Architectural Digest.