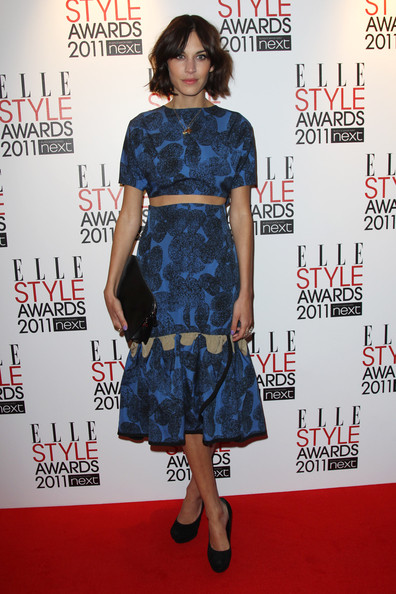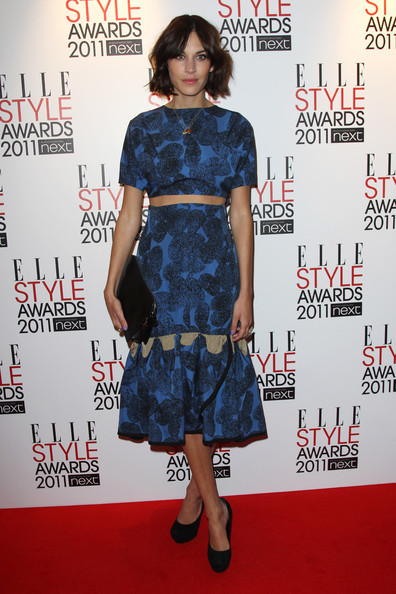 Considering she was the host of the event it would have been wrong for Alexa Chung to not have made the best dressed list. And let's face it, when does she not?
Wearing a matching crop top and midi-length skirt by Yves Saint Laurent, Alexa stuck to what she does best by choosing an outfit inkeeping with the style she's now famous for – girly, effortless and very, very cool.
She finished off her look with black suede platforms, loosely waved hair and a simple gold pendant. Good work Alexa.
But we want to know your thoughts – cast your vote below to have your say!
[poll id="25″]