Last Updated on 16th February 2011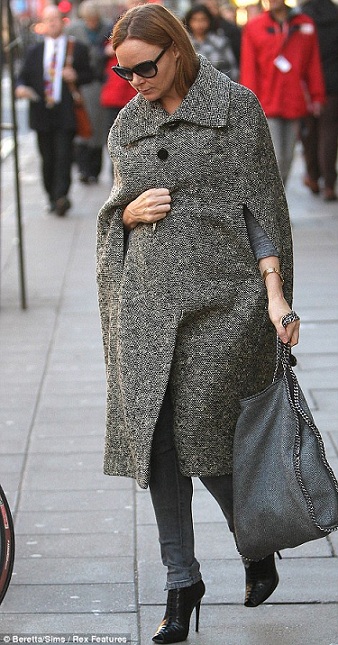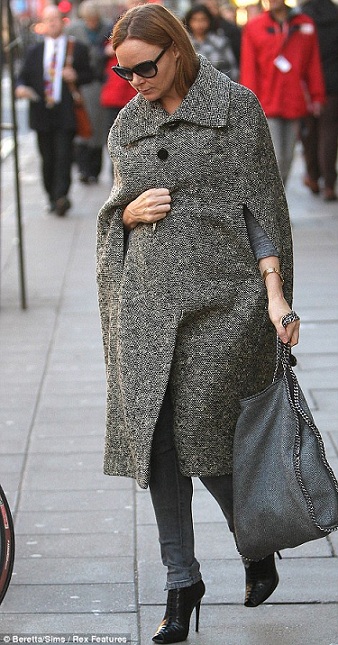 There's only one set of people we like style-stalking more than celebs, and that's designers. Let's face it, they design the labels we love and the pieces we lust-after which, in our books, puts them on some sort of proverbial pedal stool.
And very few, might we add, give us better sartorial satisfaction than Stella McCartney. A working mum on the go, she nails that everyday luxe look so well that we've given up trying.
Wearing a black and white flecked cocoon coat over grey skinny jeans, black peep-toe boots and an ever-fab oversized Falabella bag, Stella's tonal layers are the ultimate in laid-back luxe – and we love the edgy accents that keep a simple look cool.
But we want to know your thoughts. Does Stella's style scream success or do you expect more from Ms. McCartney? Cast your vote below!
[poll id="34″]