Last Updated on 23rd February 2011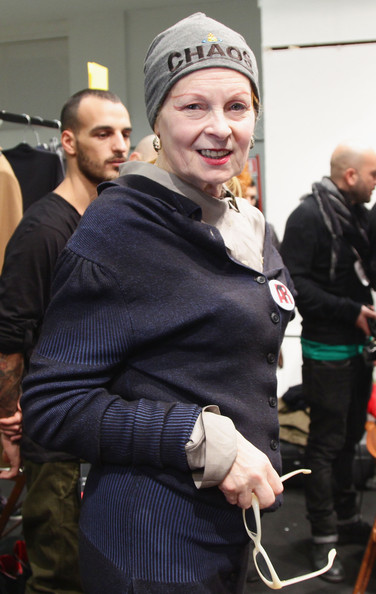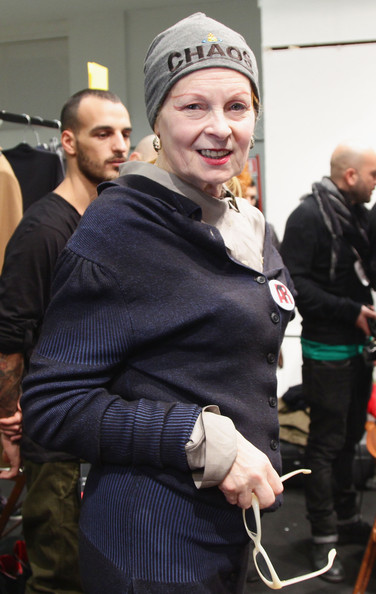 Not content with her amazing fashion legacy and labels galore, Dame Vivienne Westwood is set to branch out into the world of television, and is currently campaigning to create her own chat show series with the public, no less.
"It would be called Get A Life – and it's on two levels, get a life for future generations but also what are you doing right now with your own life? If we are an endangered species it is your duty to do something about it and get the most out of it," says Vivienne.
The 70-year-old designer, who showed her AW11 Red Label collection on Sunday, is so far struggling to get the show aired – a disgrace, we know (do these producers not understand what they're making us miss out on?).
"I'm still trying and I might get it on one day – but no one is terribly interested in this fact that we are an endangered species, it doesn't seem to matter, nobody cares," she explains to Vogue UK.
"People don't know what they can do, and I am trying to find out what people really can do and what we can all do. I read an interview with James Lovelock whose prediction said that there will only be one billion people left at the end of the century which is so scary and no one is really doing anything about it."
We just love Vivienne's passion for a cause – any producers reading?