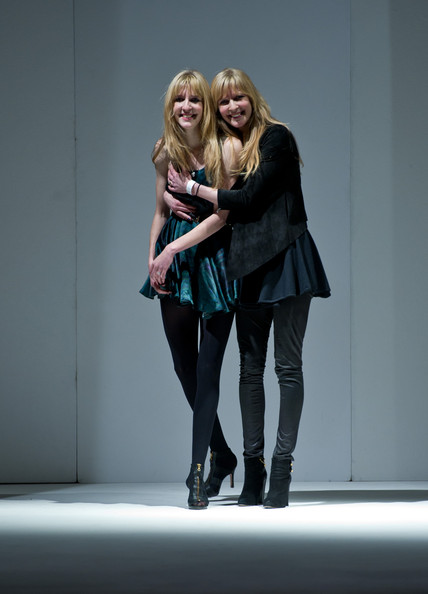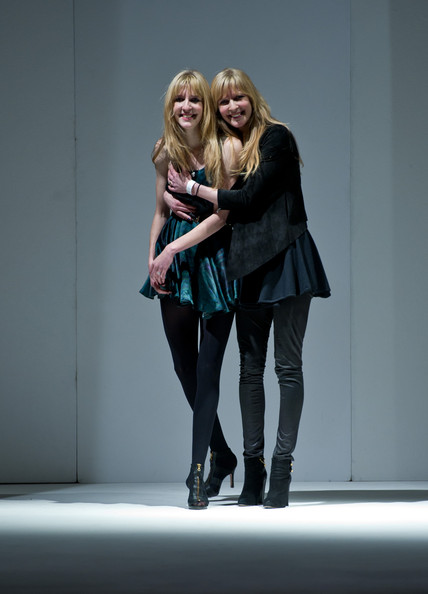 After showing their autumn/winter 2011 collection to astounding success at London Fashion Week last Friday – so sought-after was their show, in fact, that we didn't make it through the doors – Felder Felder hit the Design Exhibition at Somerset House, where key pieces from their latest rock-luxe line hung on rails for an up-close and personal look.
We caught up with the designer duo, Daniela and Annette, in the midst of their frantic fashion week schedule to get the low down on their new autumn collection and find out their top style tips for next season (warning: you might need a new pair of boots after watching).
Filmed on a Flip Cisco UltraHD www.theflip.com
Click here to see our review of Felder Felder's AW11 collection.