Last Updated on 4th March 2011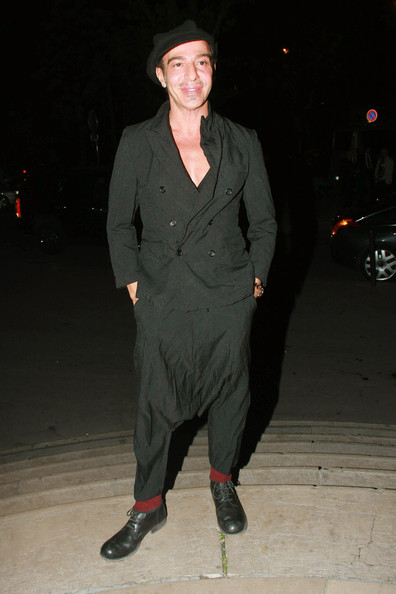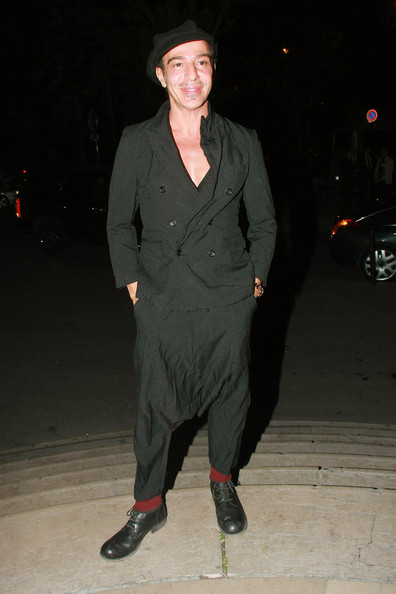 Earlier in the week we were told John Galliano's latest AW11 womenswear collection would go ahead as normal at Paris Fashion Week, but as reports now unfold, that no longer seems the case.
The show is still scheduled to go ahead this Sunday, but the original format has been altered as a result of last week's unfortunate events. Instead, there will be an informal presentation for the Galliano brand, consisting of 30 looks that had already been completed by John, reports Fashionologie.
Alexandre Malgouyres, a spokesperson for Dior, stated, "We just felt it wasn't appropriate to do a classic fashion show. But we're doing John's collection, for John, so that he returns quickly."
And with the fate of John Galliano seemingly hanging by a shoe string, Suzy Menkes, fashion editor of the International Herald Tribune, agrees that the future of his brand is a complex one.
"The future of the John Galliano brand, which is underwritten by Dior, relies on licenses and barely breaks even financially, is complex. Executives will have to see whether those external partners still want to be associated with a designer whose name has been globally smirched."