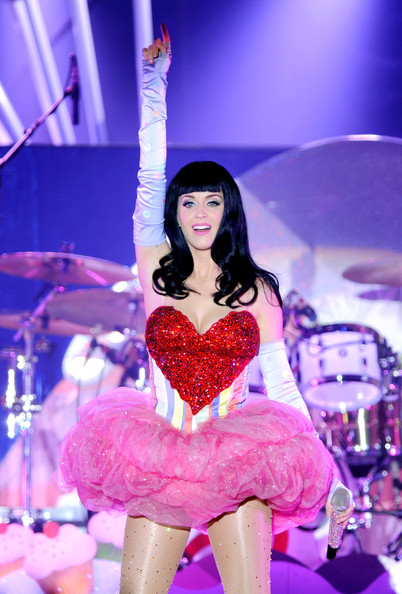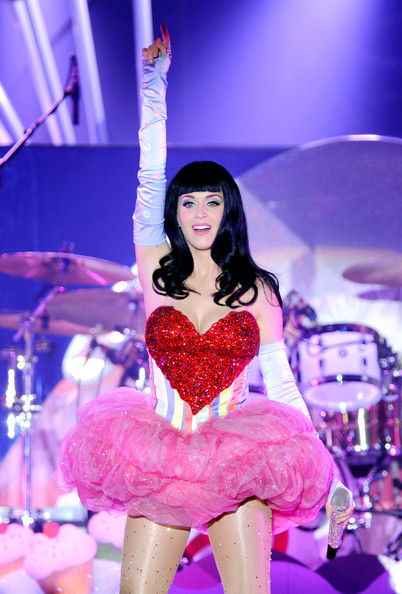 Quirky pop-star Katy Perry has certainly bagged herself a winning campaign as the new face of ghd hair products – and with David La Chapelle also on board, things are bound to get crazy!
The American singer has signed a multi-year contract with the professional hair styling brand – with the first set of ads set to launch in the next few months – and in return, bagged herself an international tour sponsor for her 2011 California Dreams tour.
"I'm so excited to be working with ghd, especially using their tools on my California Dreams Tour to get me stage ready," says Katy. "ghd products have a reputation of being the best products in the biz, and I like being associated with that.''
But what has Chapelle got to do with it all we hear you ask? Well, the vagarious fashion photographer reportedly jumped on the band wagon to shoot and style the advertising images, so be prepared for plenty of wacky hair-do's (take that Rihanna).
"I'm very excited to reveal the styles I did with legendary David LaChapelle in the upcoming ghd campaign," explains Ms Perry. "Keep your eyes peeled for it."
Don't you worry, Katy, this is one set of visual creativity we're not about to let pass us by!