Last Updated on 15th February 2011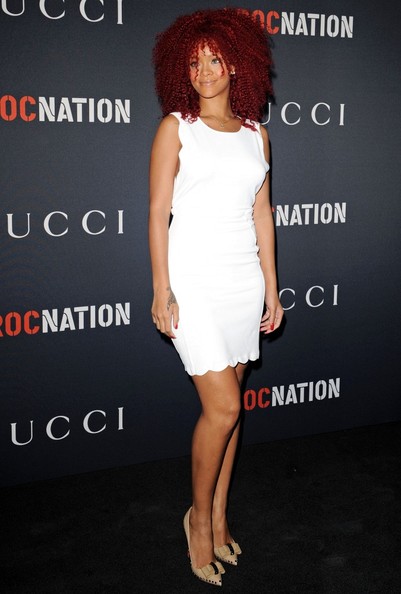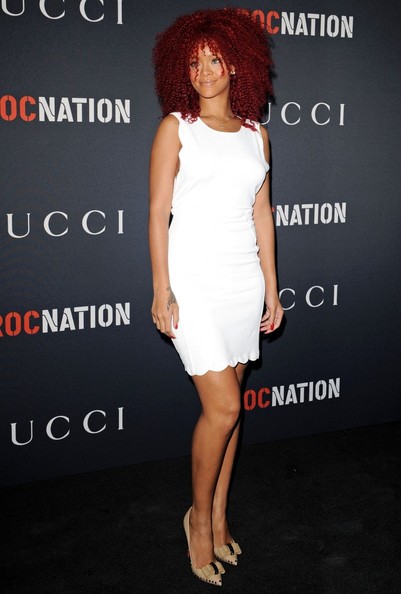 We all knew Rihanna would come under a second round of scrutiny for her raunchy new S&M video sooner or later – but the backlash comes from an unlikely source, and not for its' sexual content, you'll be surprised to hear.
Renowned American fashion photographer David LaChapelle is no stranger on the celebrity scene, but now it seems the digital muse could be suing pop singer Rihanna for copying his work, claiming her new pop video lifts substantial content from his own.
LaChapelle, who's worked with everyone from the likes of Pamela Anderson to Paris Hilton, says the music video "is directly derived from and substantially similar to the LaChapelle works."
According to SkyShowbiz, the photographer claims that eight of his images have been copied throughout the short video, in particular, the one of Rihanna pressed against a blue background with candy on her tongue.
Ooer. Stay tuned for updates on the pending lawsuit…