Last Updated on 19th October 2013
Yesterday marked the end of an era. Elizabeth Taylor was the last of the Hollywood greats, but behind her incredible film career spanning 50 years and her extraordinary philanthropic work, she was a true style icon.
Epitomising pure Hollywood pin-up, Elizabeth's theatrical ability to mix high-octane elegance with an air of everyday nonchalance – a cluster of diamonds with a sweater; a flared Fifties dress with a cigarette – gave an enduring appeal to her innately feminine fashion.
Here, as we remember and celebrate the last true Hollywood legend of her time, we take a look at some of Elizabeth Taylor's most memorable moments in fashion that helped shoot her to fame as one of the world's inimitable style icons.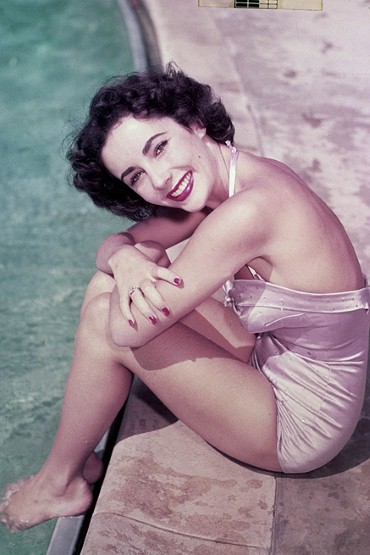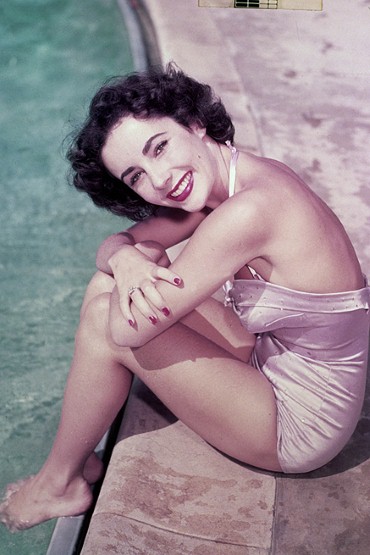 1948 – looking every bit the Hollywood pin-up poolside.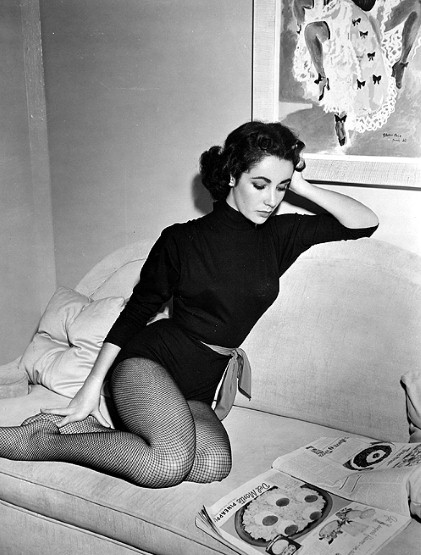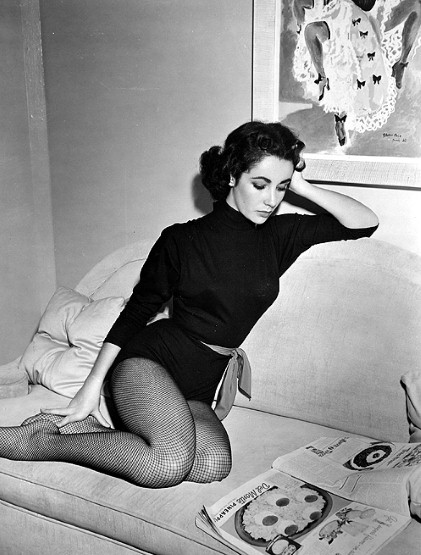 1950s – Subtly sexy in a polo-neck sweater, fishnet tights and high-waisted knickers.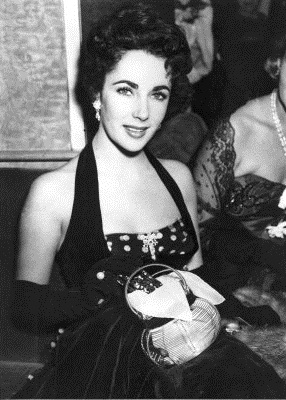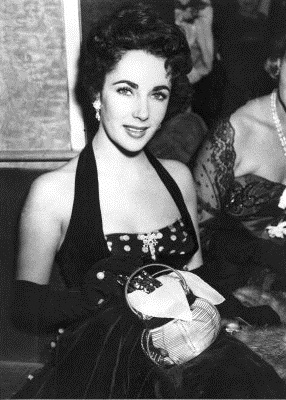 1951 – at the Lady with the Lamp premiere looking fabulously Fifties.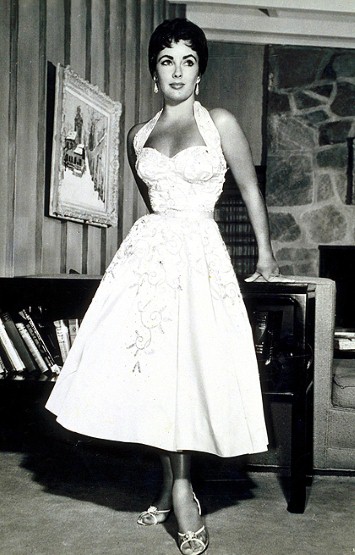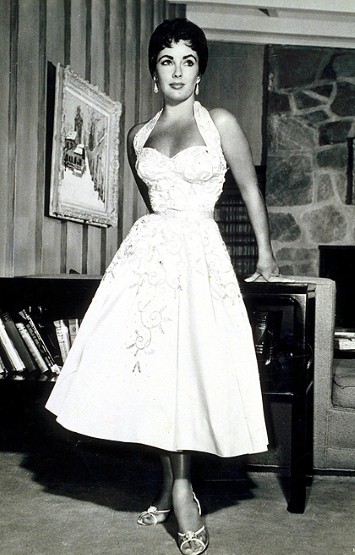 1954 – showing off her famous curves in a full-skirted Fifties dress.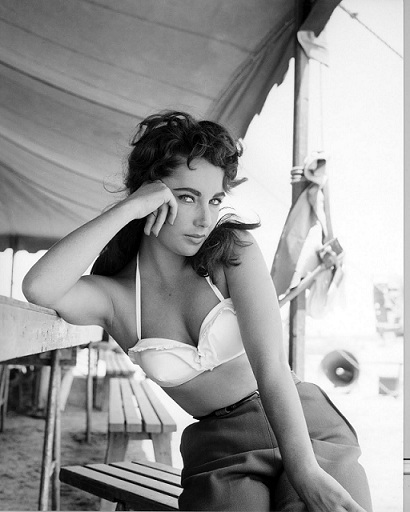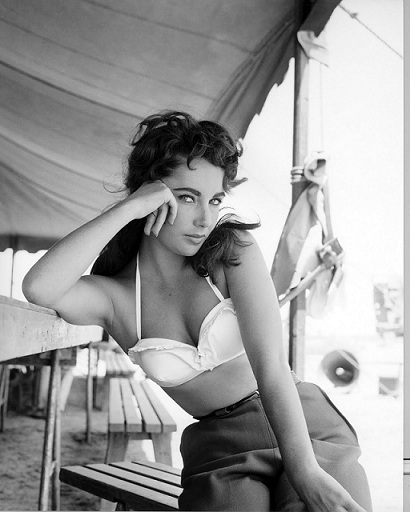 1955 – in a white bralette and high-waisted tailored trousers on posing prettily n the set of Giant.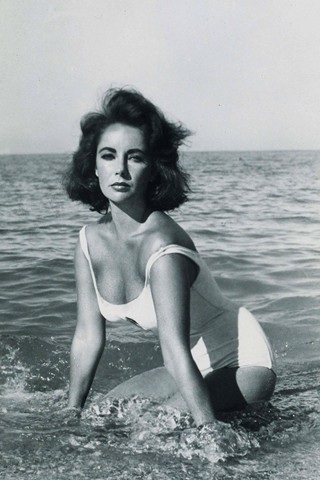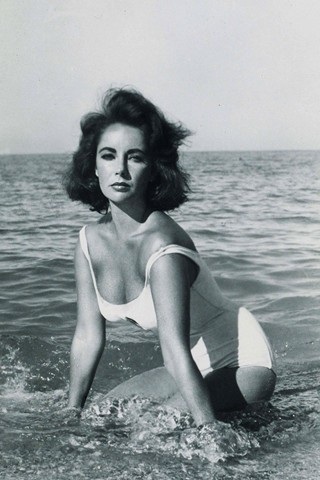 1959 – on the set of Suddenly Last Summer setting hearts a-flutter in a white one-piece.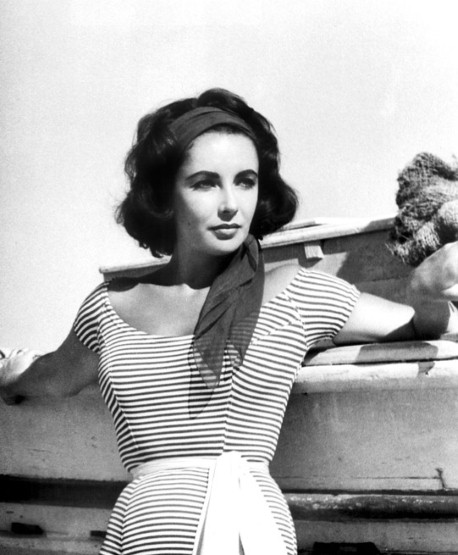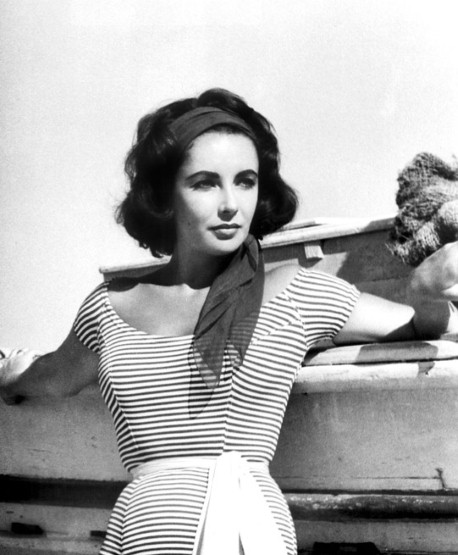 1959 – looking effortlessly chic in a cinched-and-striped dress and white headscarf on the set of Suddenly Last Summer.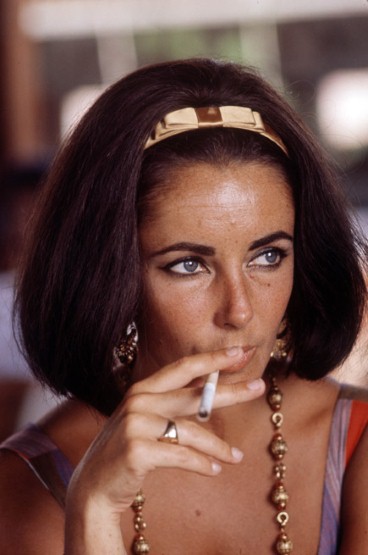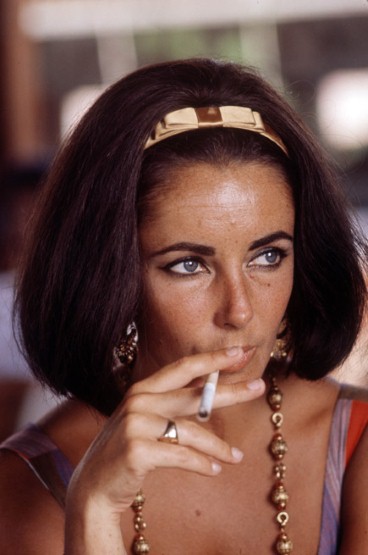 1960s – with her signature bouffant bob smoking a cigarette, her incredible beauty is simple but striking.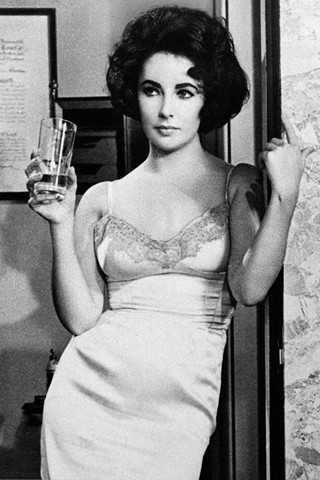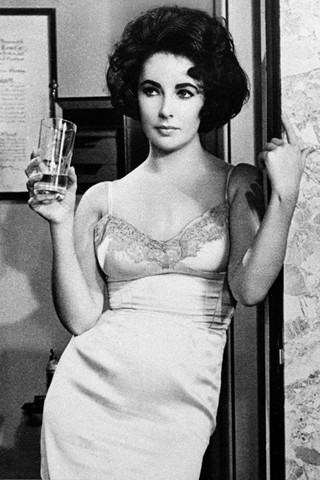 1961 – wearing negligee on the set of Butterfield, for which she won the Oscar for Best Actress.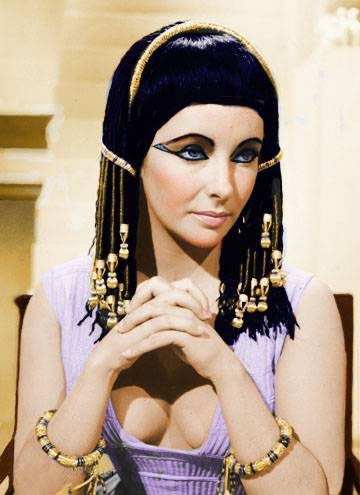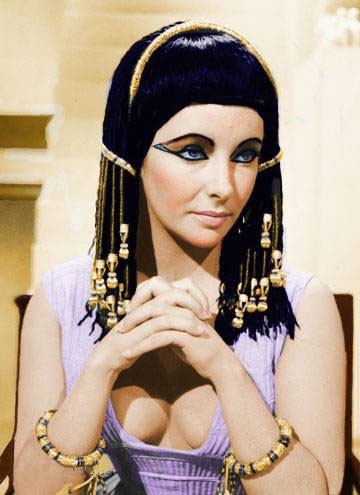 1963 – a career-defining moment playing Cleopatra, Elizabeth sports the iconic Egyptian style and shows of her enviable hourglass figure.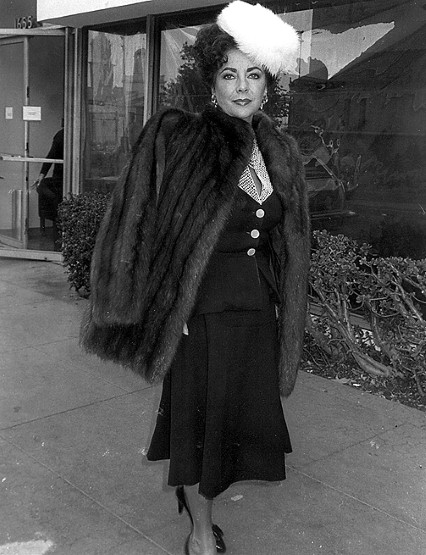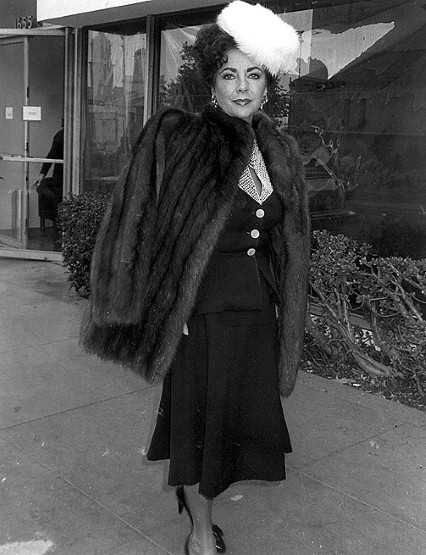 1970s – Elizabeth looks luxuriously elegant wrapped in fur.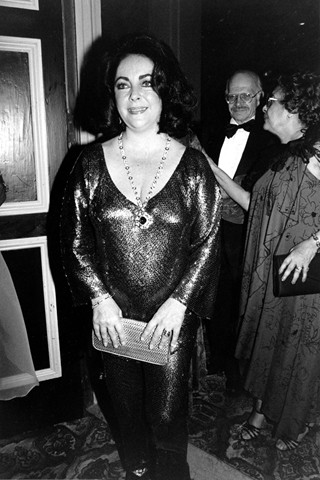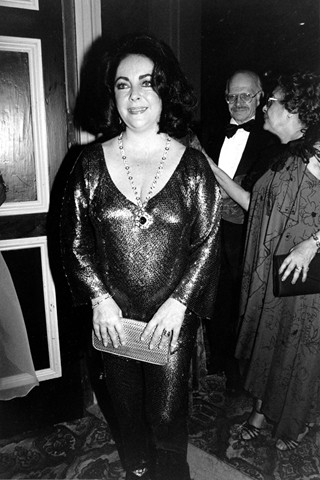 1979 – wearing a shimmering metallic gown to collect her A. Philip Randolph Humanitarian award for her efforts in supporting children's rights.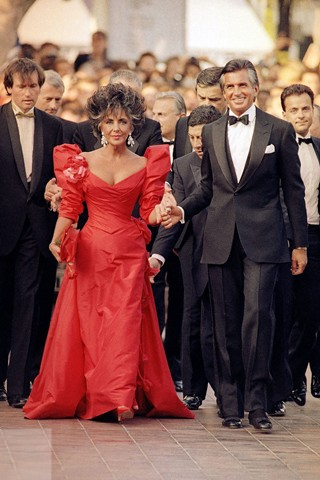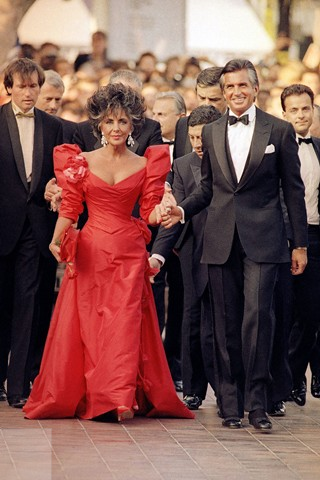 1984 – walking the red carpet at the Cannes Film Festival in an oversized red gown.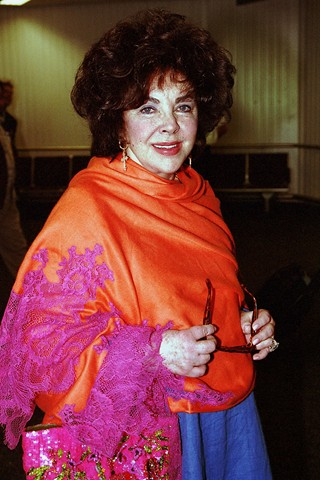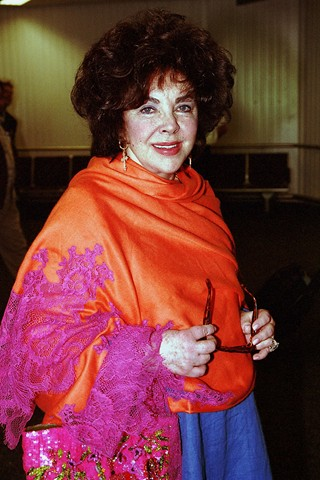 2000 – receiving her Dame title from the Queen aged 68.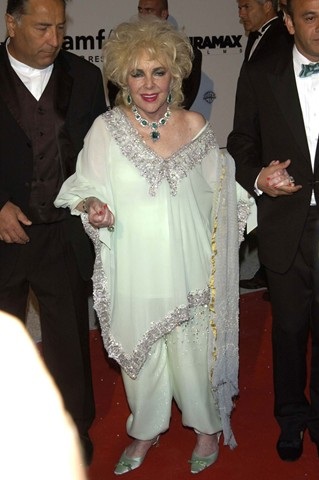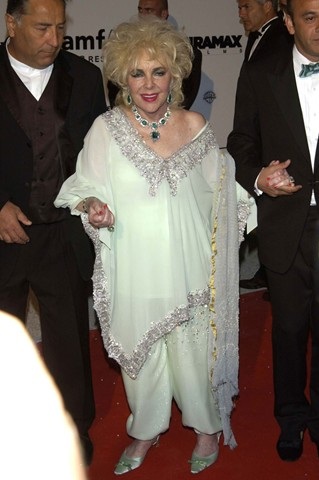 2003 – blonde and adorned in diamonds at the amfAR gala in Cannes aged 71.
To a true style icon of Hollywood's golden generation, we salute you, Liz (and we're wearing diamonds just for you, girl).