If there's one way to shoot to success overnight, you can bet it's being the maid of honour at your sister, the Duchess of Cambridge's wedding.
Before Friday, Pippa Middleton was known as Kate's lesser-known, slightly-uglier sister, but when she stepped out in her Alexander McQueen gown at the royal wedding, she caused quite the stir.
With a rear perter than most – she now has an Ass Appreciation Society on Facebook with over 170,000 fans at time of publishing, by the way – she's found herself at the forefront of fashion chatter as an emerging style icon, and we, for one, are rather intrigued by her new-found celebrity.
Here, we delve into the style of Kate's younger sister to see what all the fuss is about…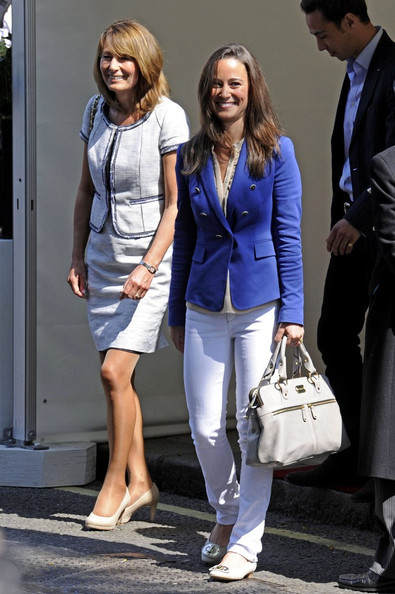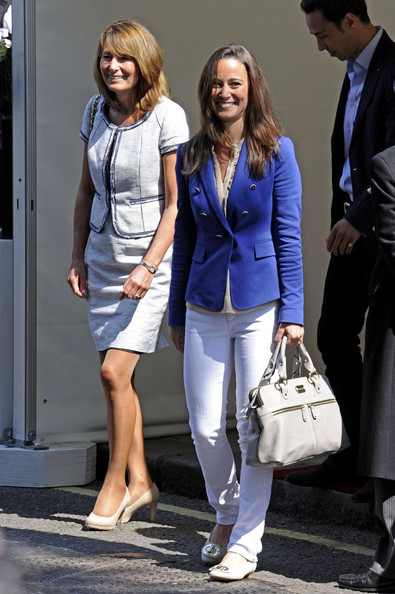 Pippa shares her sisters affection for the high street, and stepping out for her very public departure the day after the wedding, she chose a classic royal blue blazer from Zara costing £69.99. It's reserved and regal, made modern with white skinny jeans, but it's an appropriate choice for the occasion.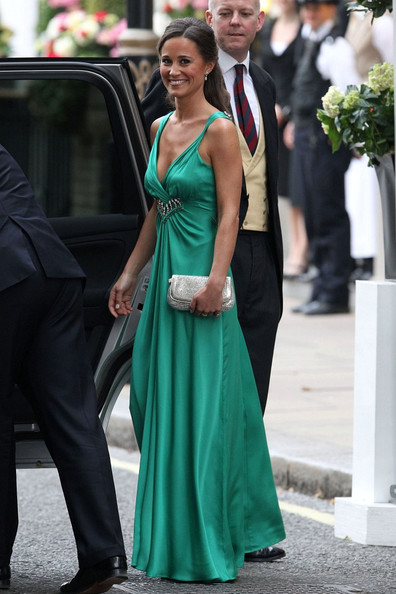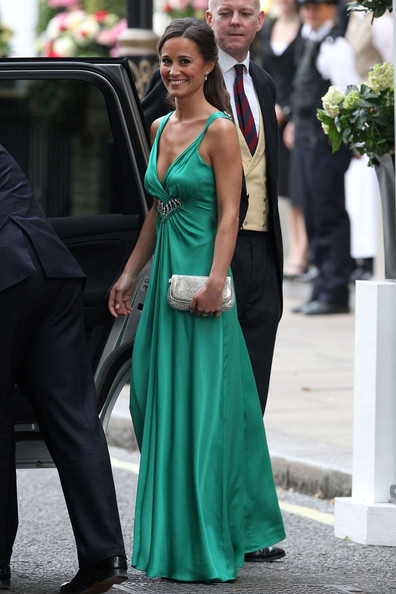 Classic and elegant, Pippa's perhaps a bit more daring in her choice of colour and cut of dress that Kate. For her sister's reception at Buckingham Palace, she opted for an emerald floor-length silk dress by Temperley with a plunging neckline and embellishment under the bust. A tad risque for the royals, but she totally pulled it off for the evening occasion.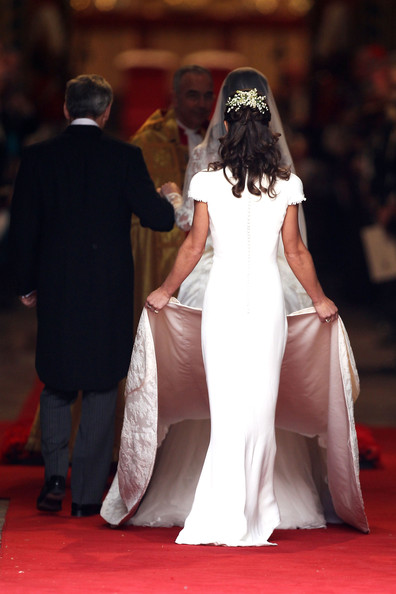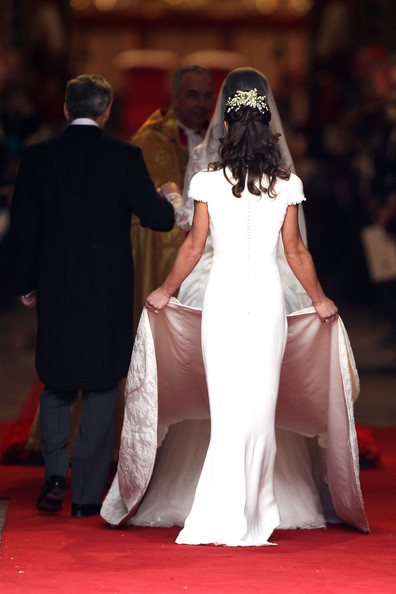 If we're to believe the rumours that emerged before the royal wedding on Friday, Pippa was supposedly rather vocal towards what her bridesmaid dress should be like. While we very much doubt that was the case, it takes a killer figure and serious confidence to pull of a McQueen dress like that (sorry, we couldn't resist the obligatory bum shot).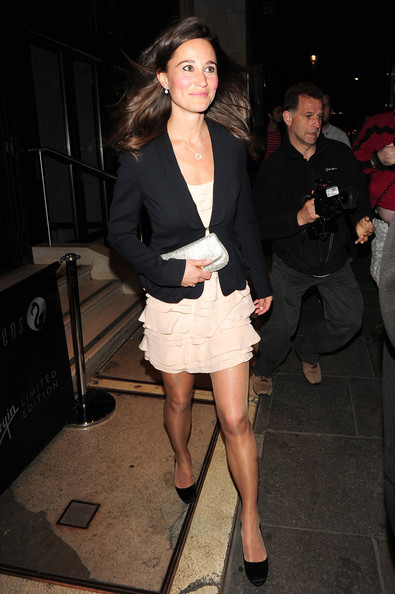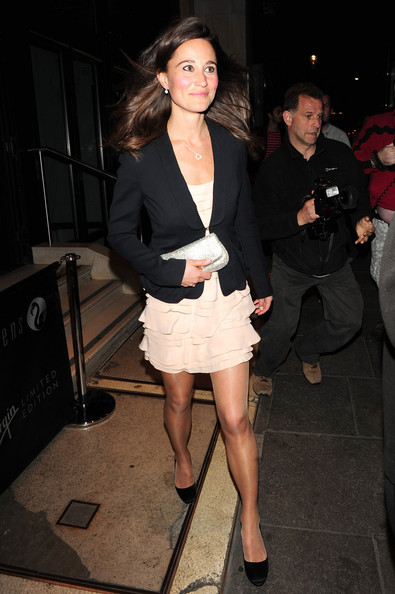 Like Kate, Pippa has a tendency towards timeless, traditional pieces with a contemporary spin, but she can afford a higher hemline. Joining Holly Branson on her engagement to Fred Andrews at London's Roof Gardens Club last week, she opted for a nude ruffled dress teamed with a black blazer and simple satin pumps.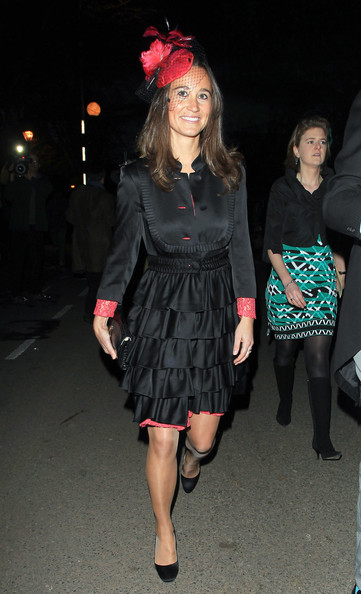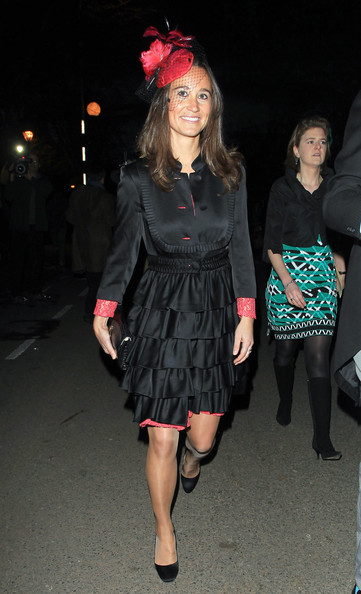 Another wedding, this time her friend Katie Percy's, and Pippa experiments with a frill-skirted silk coat layered over a red lace dress with a matching red fascinator and black netted veil. It's still a classic look, but it's playful and fun, too.
Flick through our gallery below to see Pippa Middleton's step up to style-setter.
[nggallery id=29]