You've got your suitcase essentials sorted, but what on earth are you going to carry your everyday arsenal in?
Truth is, finding the perfect bag that can carry your beach kit and camera and still look chic is a pretty mean feat, but we've found a few that might just solve your sun-filled dilemma yet.
We've scouted 10 hot hold-all bags that are perfect for your holiday, and won't require an extra rucksack for your stockpile.
From textured totes to super-chic beach bags, take a look at the carry-all arm candy that's guaranteed to get you from sand to saloon in style, and still have room for the suncream.
Who's got time to swap when there's sun to catch, anyway?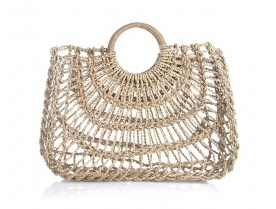 Zimmermann natural bag, £38, available at my-wardrobe.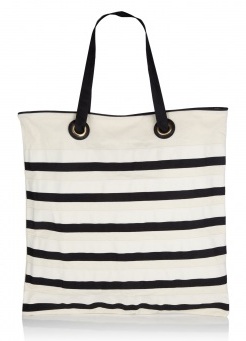 By Malene Birger Kalikoa Carry Me striped bag, £85 £51, available at my-wardrobe.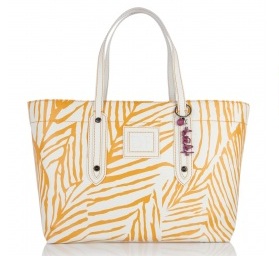 DVF autumn leaves orange Mariela tote, £150 £75, available at my-wardrobe.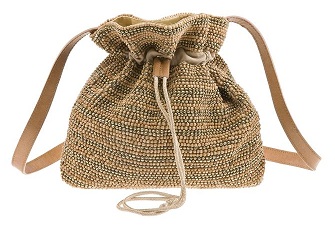 Club Monaco Tanya drawstring bag, £180, available at Browns.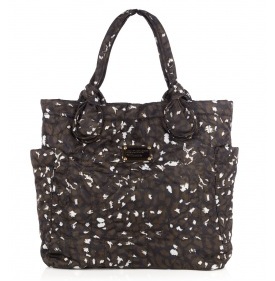 Marc by Marc Jacobs medium Tate animal print shopper, £160, available at my-wardrobe.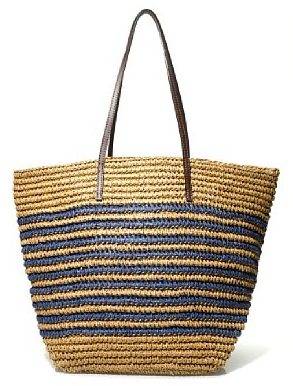 Stripe farmer's market tote, $49.50 $34.99 (£22), available at J.Crew.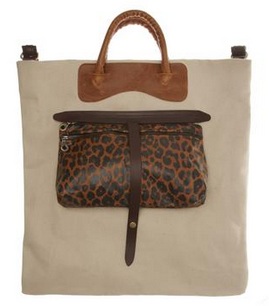 Jas M.B. canvas shopper with leather pocket, £250 £150, available at Browns.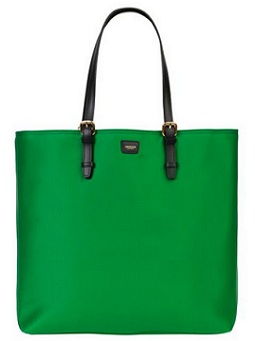 Jaeger Somerset tote, £85 £55, available at Jaeger.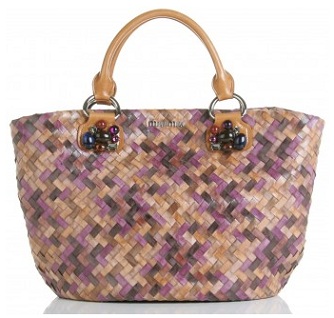 Miu Miu braided shopper with crystals, £895, available at MyTheresa.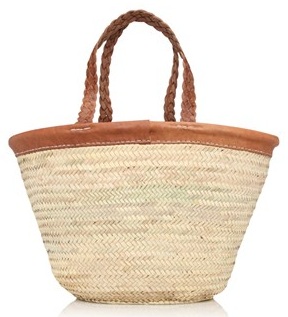 French Connection straw basket, £53 £25, available at French Connection.