Also known as the 'strawberry' shape, body shapes do somewhat resemble a complicated fruit cocktail at times (pardon the pun).
If your frame is relative to a punnet of the Wimbledon favourite then you have an inverted triangle or 'V' shaped body: broad shoulders, large bust with narrower hips. The key to dressing an inverted triangle shape is to create balance between your upper torso and lower body.
Keep to bikini bottoms with brighter colours and bolder prints in order to attract attention to your lower body and create proportionality between your hips and shoulders.
Halter and v-neck swimsuits equally help shoulders to appear less broad, and lighter coloured swimsuits also work well to create the illusion of a more balanced figure.
Whether you're hitting the pebbly shores of Brighton or delighting in the white sanded bliss of Barbados, take inspiration from our top beachwear picks to suit your body shape.
Who said beachwear boffin was uncool?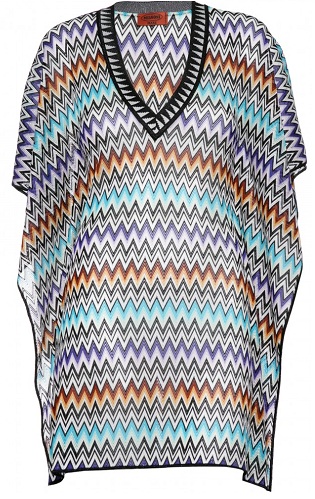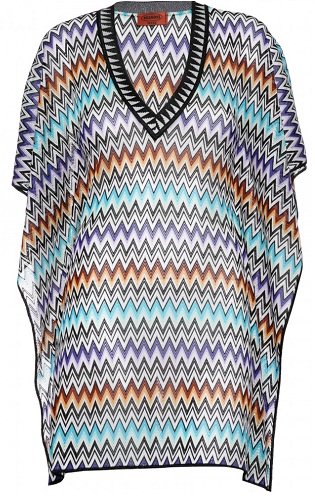 Missoni Colorado Kaftan Top, £539 £379, available at mytheresa.com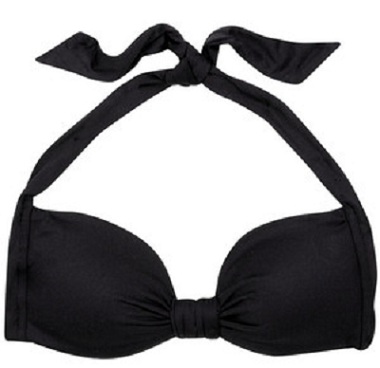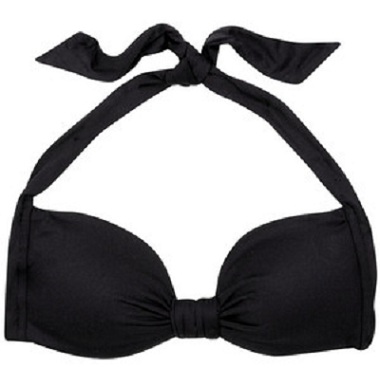 Seafolly Goddess Halter Top, £46 £27, available at my-wardrobe.com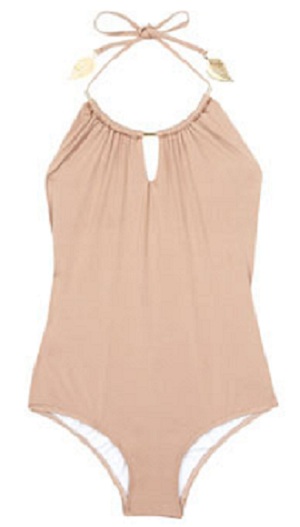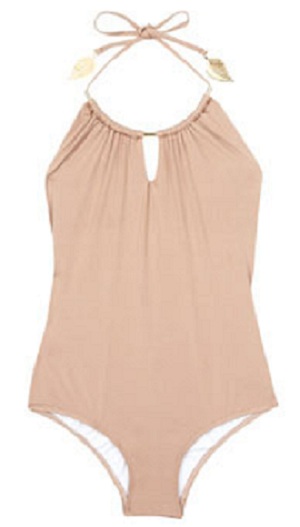 Zimmerman Nude Gold Tube Swimsuit, £149 £59, available at my-wardrobe.com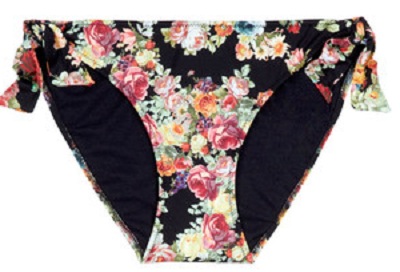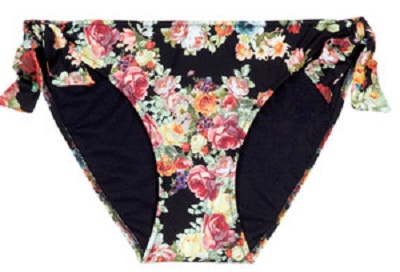 Paul Smith Swim Floral Tie Side Brief, £52 £31, available at my-wardrobe.com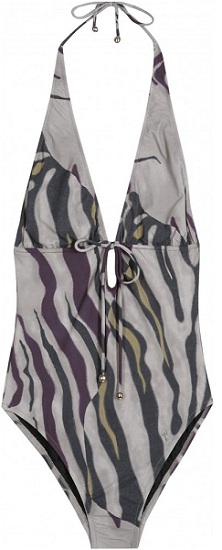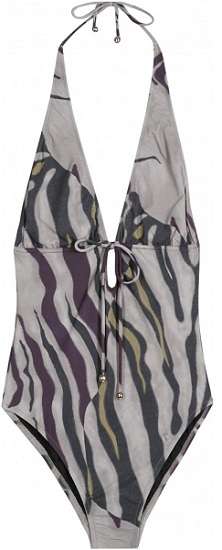 Emilio Pucci Print Neckholder Swimsuit, £310 £219, available at mytheresa.com